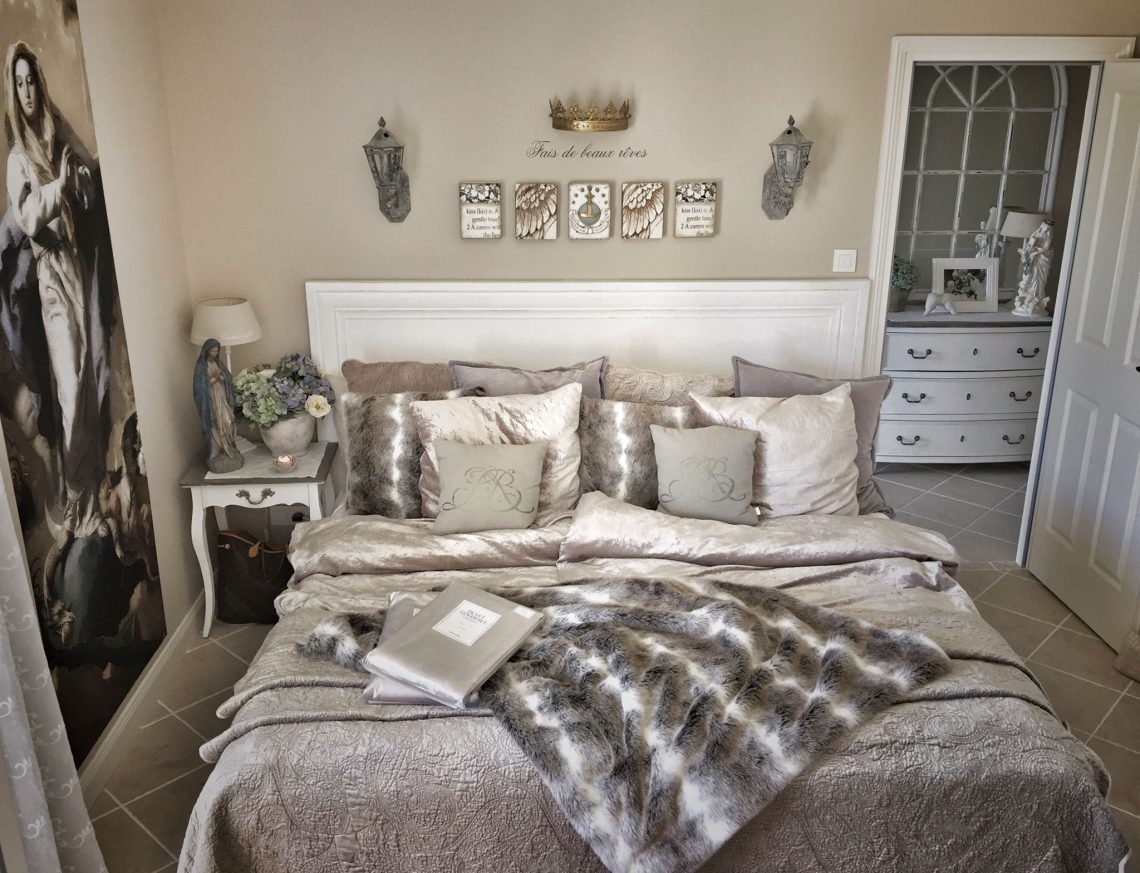 Luxury Feeling in the bedroom
New bed linen is a great shortcut for a bedroom makeover and one bed linen I love right now is this bed linen from H&M
It gives your bed that luxury feeling and it costs 69,99€ . They have it in three different colors and you can find it here. I have the color taupe clair.
The color of the H&M website shows the bed linen a little brighter than it is in real life…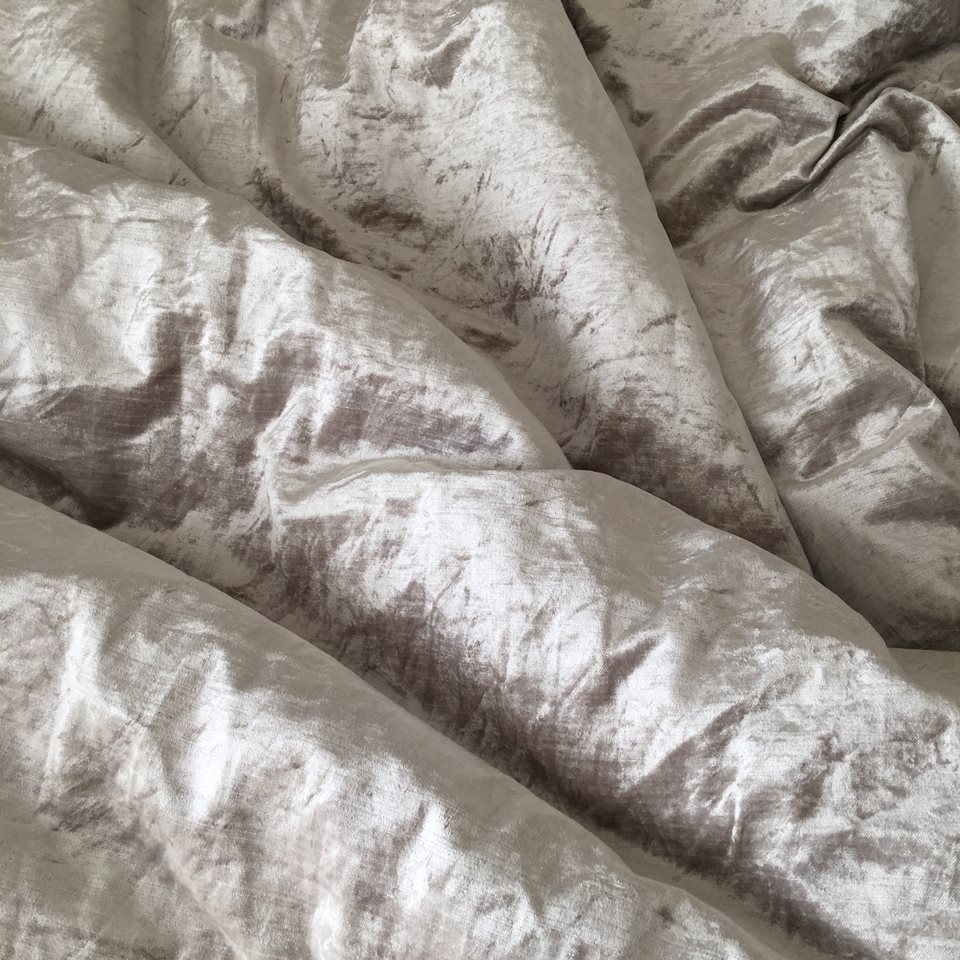 ..it's real color is more like the pictures I show here.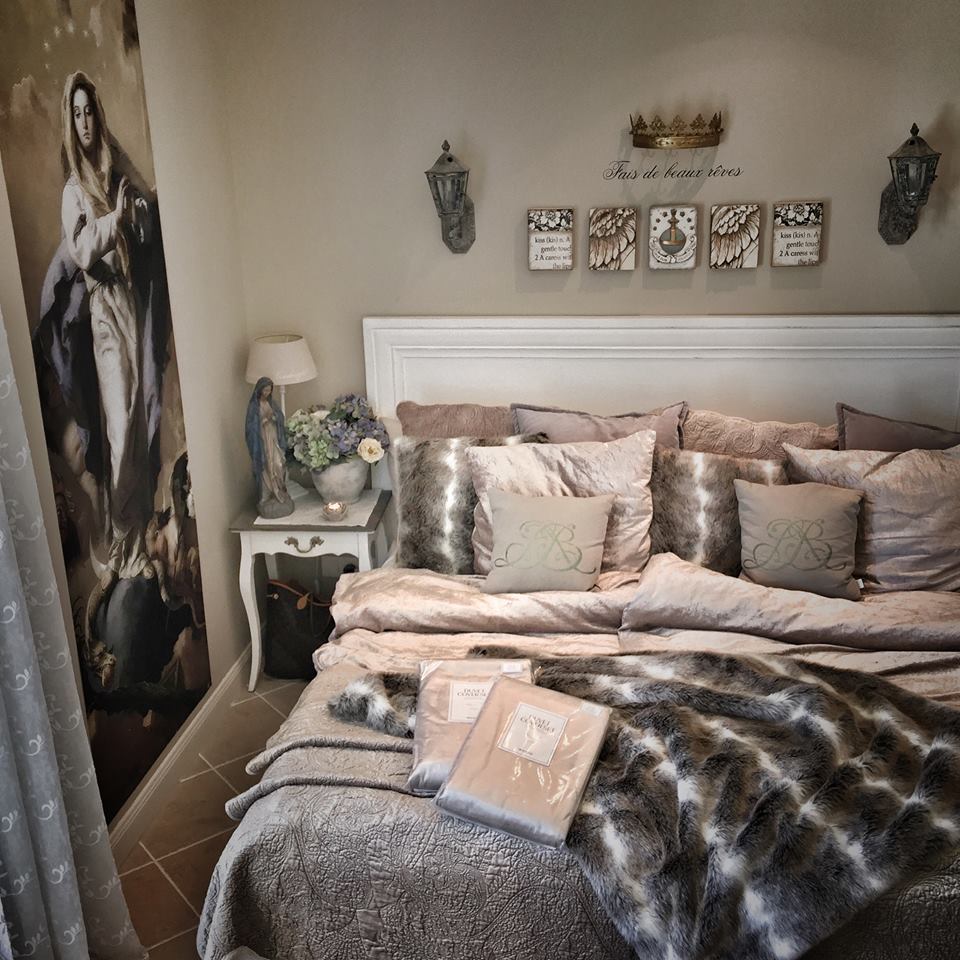 I was so happy with this bed linen that I had to buy two sets for my bed…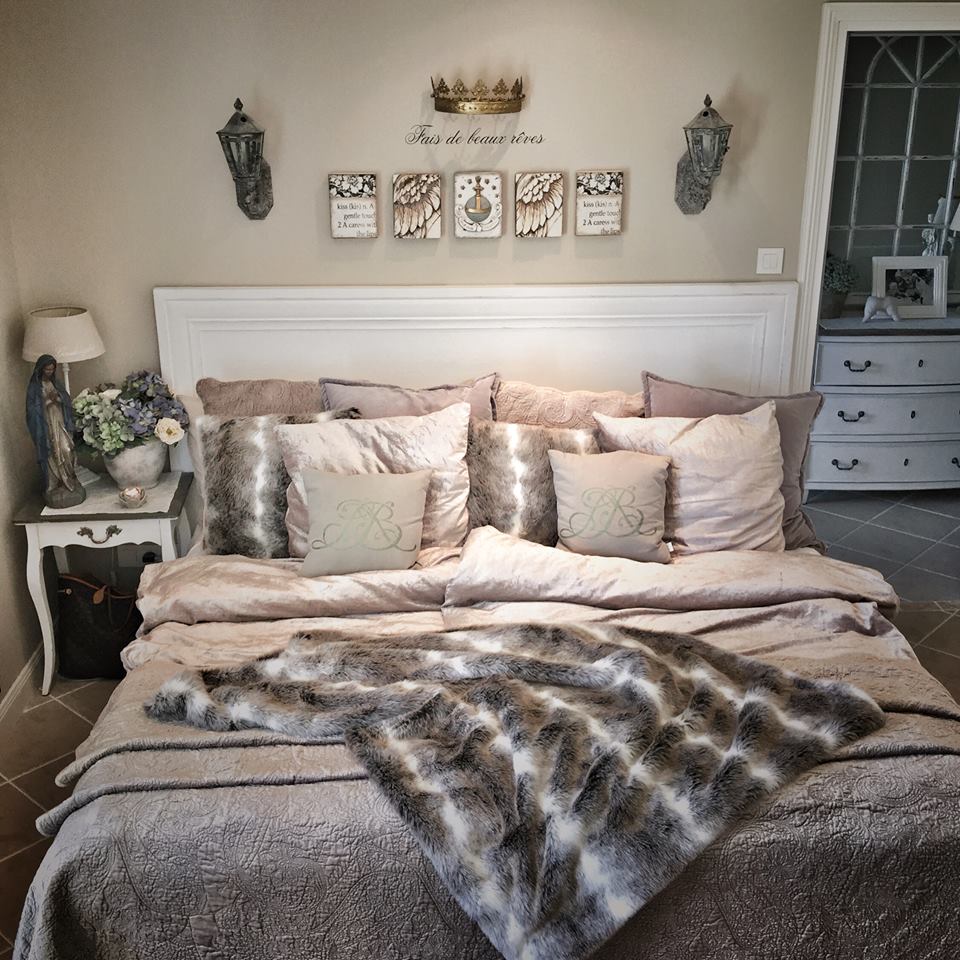 Hope you liked this little tip and don't forget and follow me Instagram: camillak.frenchrivieralife