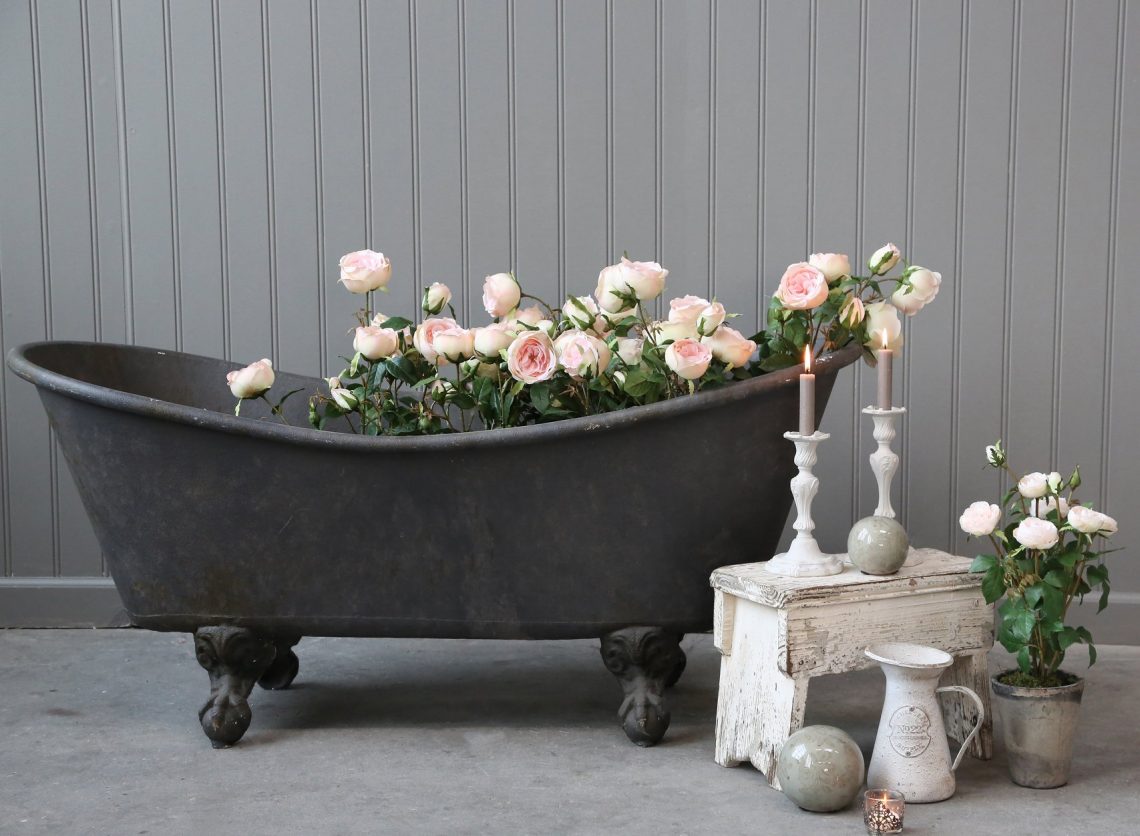 I have received many questions from previous customers, about where they can find a store that sells the products I sold in my shop « CamillaK». In my home country, Norway, there are an abundance of beautiful large interior shops, while here in southern France they are hard to find…
Do you dream of starting your own store and need tips about suppliers, or are you looking for special things you previously bought from « CamillaK»?
Here is the list of « CamillaK»s suppliers:
I have contacted all of my old suppliers and asked them for stores that sell their brand in Var/Alpes Maritimes.
Here are some of the stores I've found that I think are worth a visit:
Secrets du Sud & Mémoire de Famille
Marco Traverso et Histoires d'Ours
Hemisphere (SidDickens)
Do you have a store in Var/Alpes Maritimes, or do you know of a store in the area that is in «CamillaK»s style? Contact me and I can add it to the list here on my blog…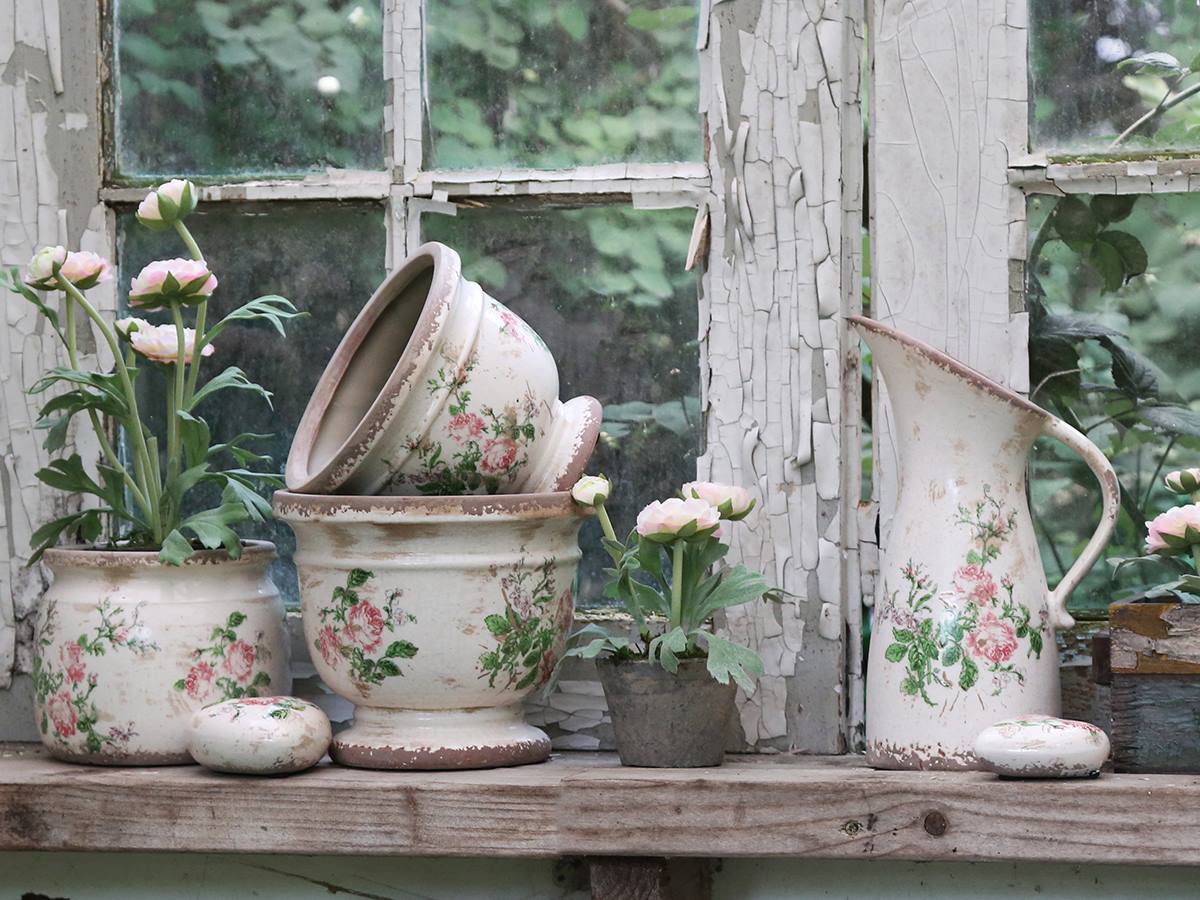 For tips on restaurants, wine and beautiful places in the South of France, and some of my other favorite places in the world, follow my Instagram blog: camillak.frenchrivieralife