"Resto des Arts", French charm at its best in Mougins
"Resto des Arts" is a wonderful, traditional, French restaurant in the heart of Mougins Vieux Village.
This is a charming, family run, restaurant.
Gregory, the owner who is also an artist, greets you at the door with a smile and warm hospitality. Denise, Gregory's wife, is in the kitchen and makes heavenly French dishes.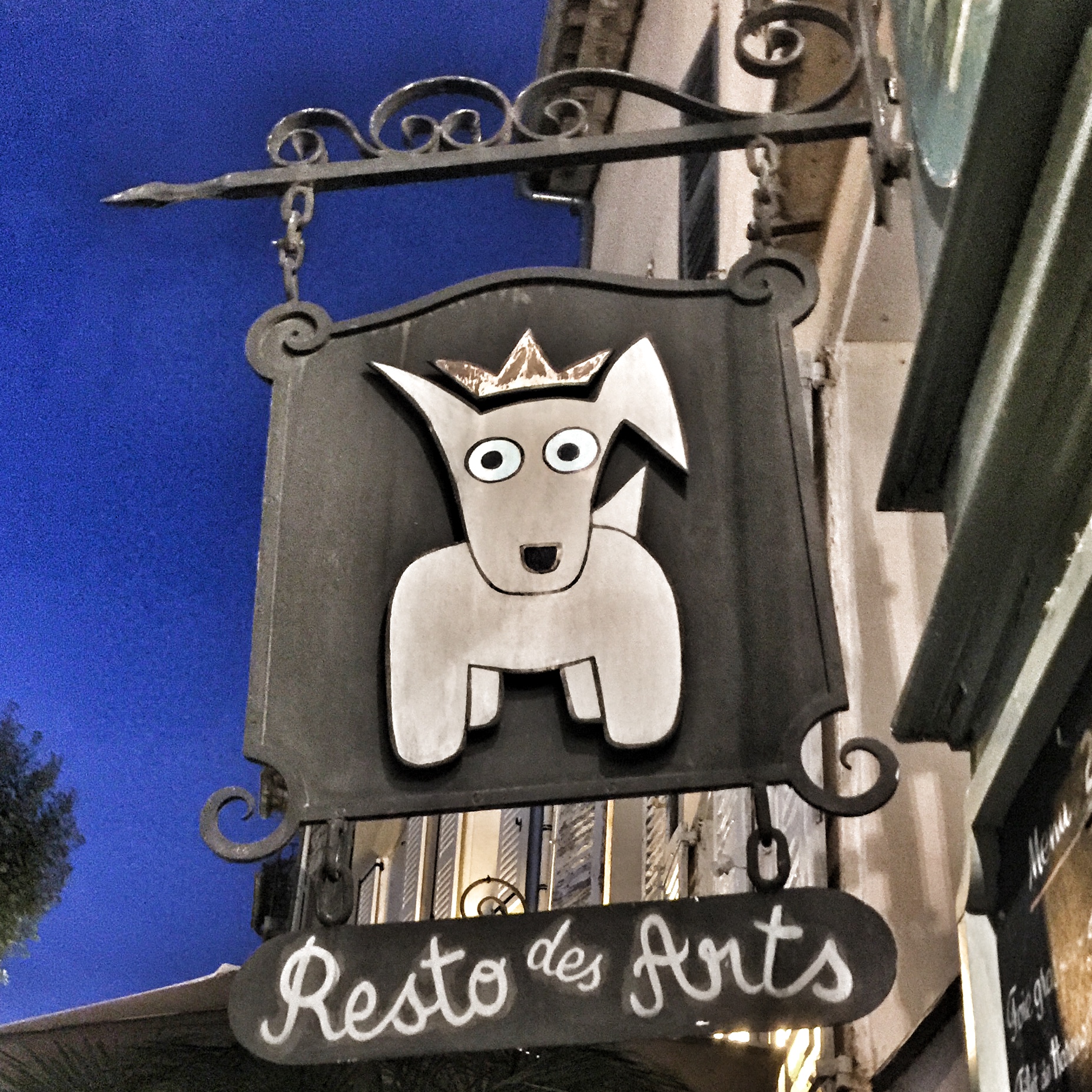 I have loved this place for over 20 years, and the restaurant is full both summer and winter. Here you have to book a table in advance!
The menu is full of French classics …
Favorites like "Jambon de Parme"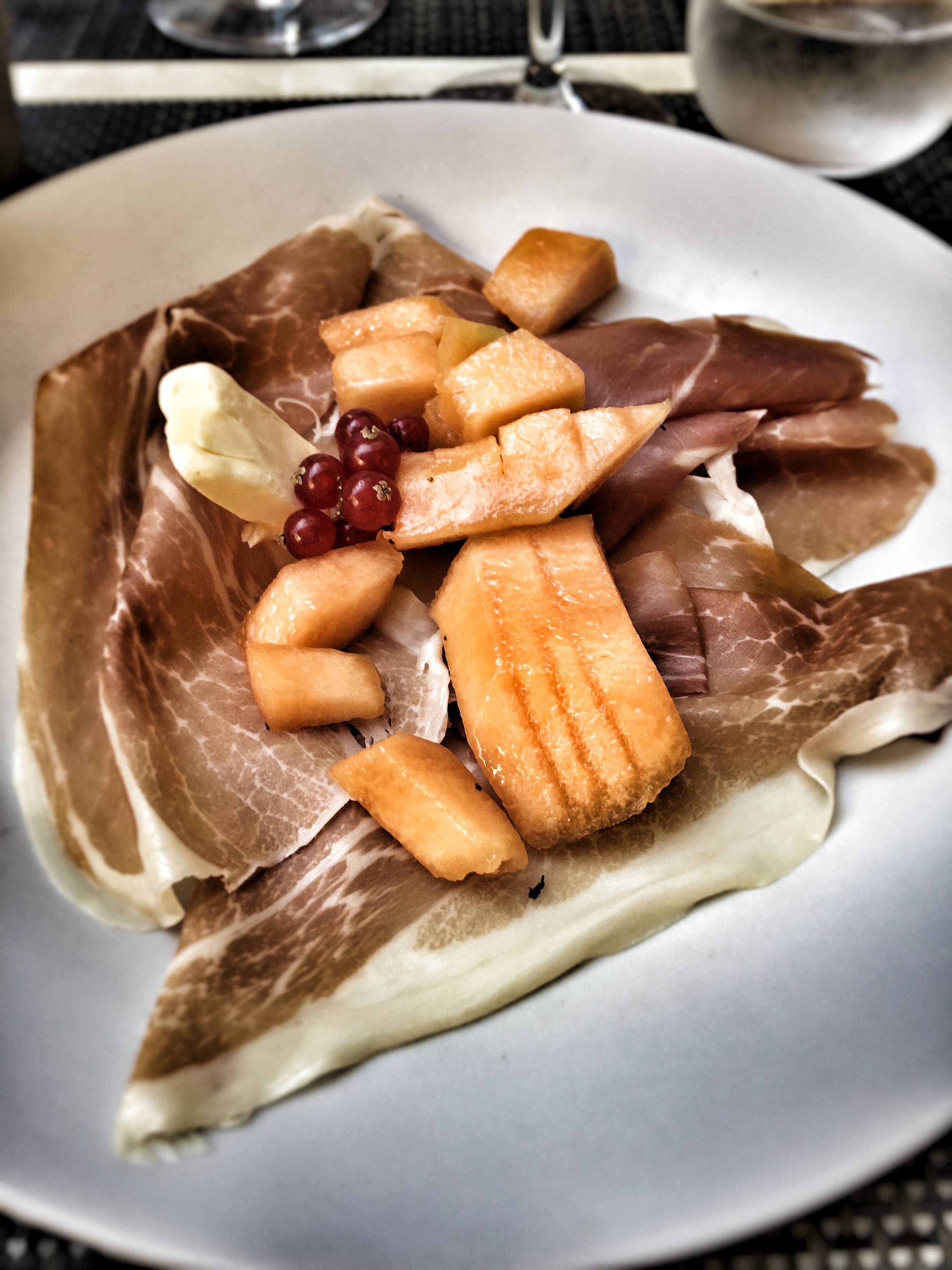 The best mussels…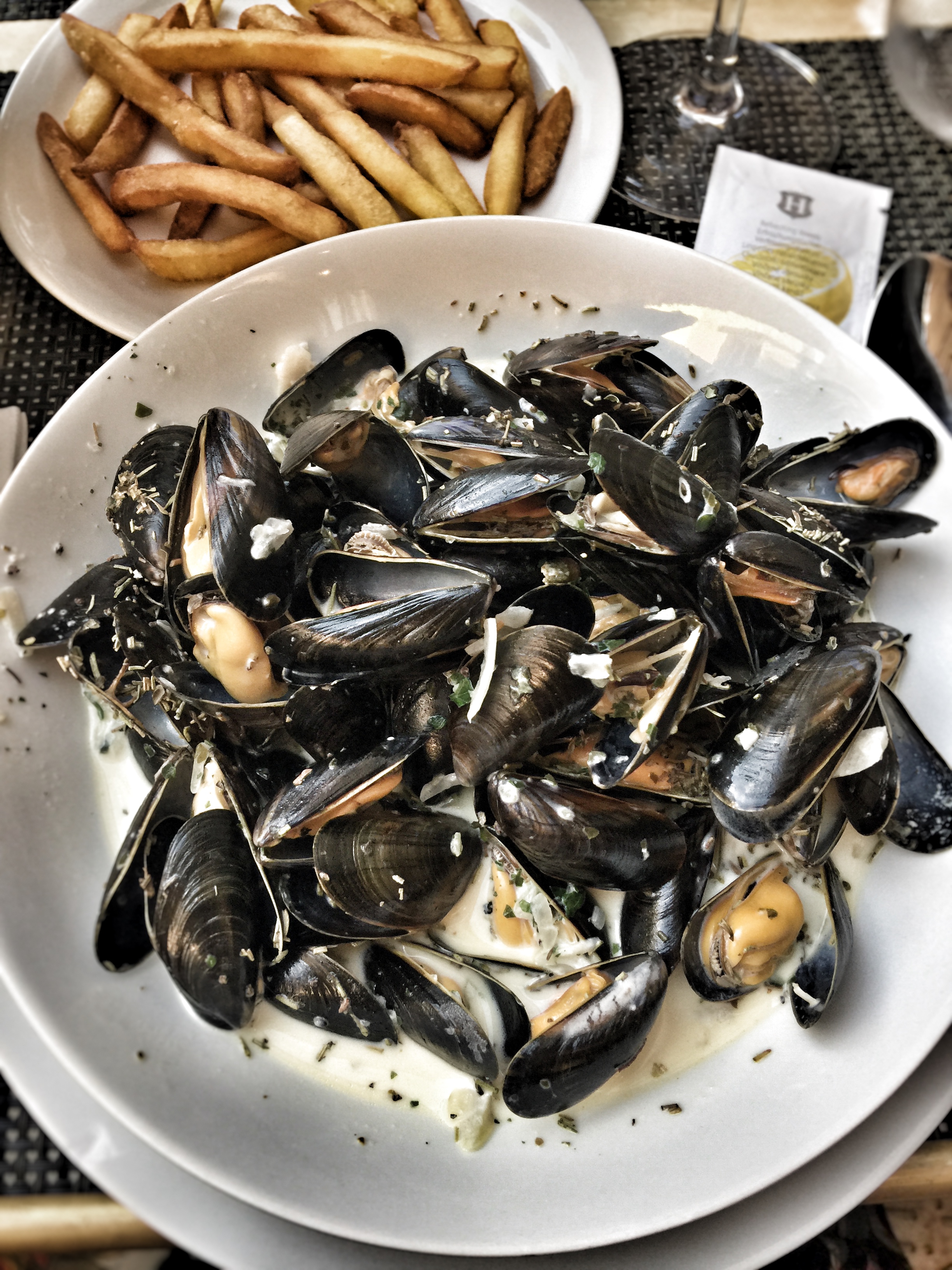 … and the best fish soup on the French Riviera!
I also recommend "Lapin aux deux Moutardes" for all mustard lovers.
"Resto des Arts" is alone worth the trip to Mougins Vieux Village, but the city is also "must" for other reasons…
This small artist town with all its studios and small narrow streets, at the height of Cannes, is one of the Riviera's most beautiful.
Here, in these picturesque surroundings, it's no wonder that artists have been thriving for centuries.
Book a table, enjoy yourself,…
…throw a coin in one of the city's fountains, and you will probably take the trip back soon…
I know I will!!