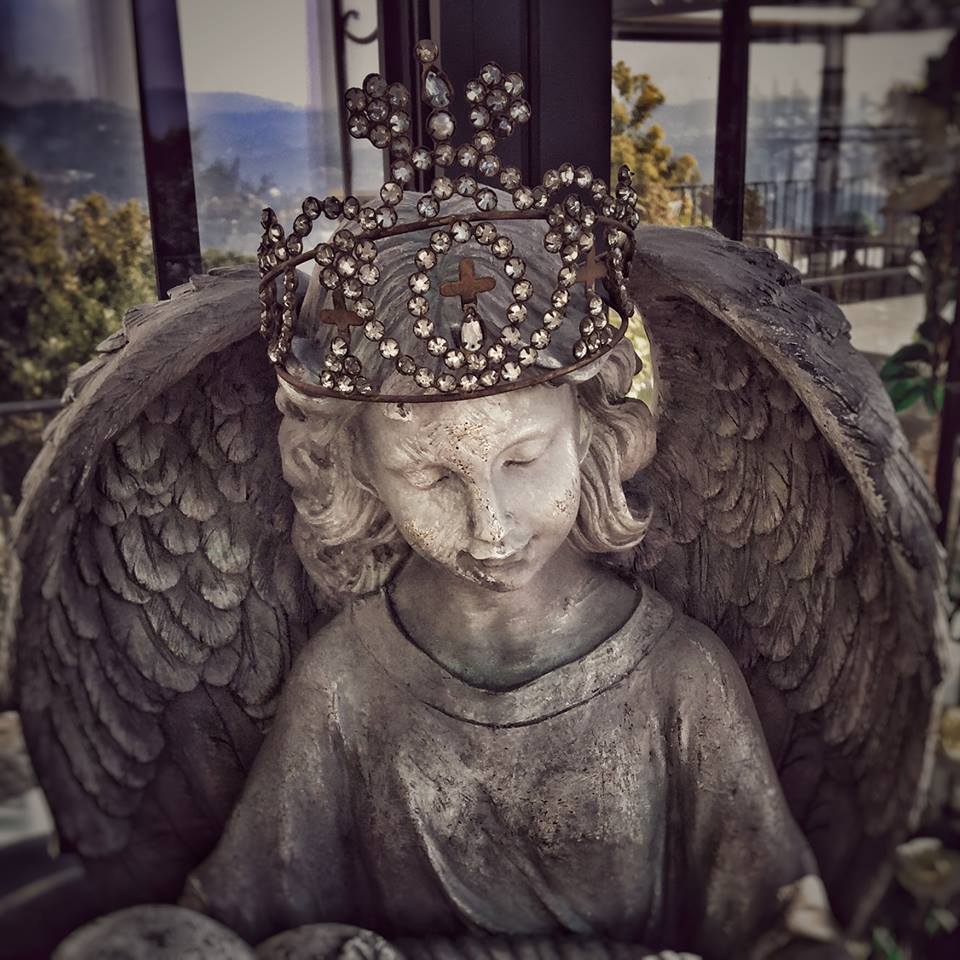 Blanc MariClò: Shabby chic from Tuscany…
Blanc MariClò is run by the sisters Mariangela Federighi and Claudia Federighi. From the heart of Tuscany, they design furniture, fabrics and interior items that represent the timeless charm of the Italian village, mixed with a bit of opulence from the prosperous Florence.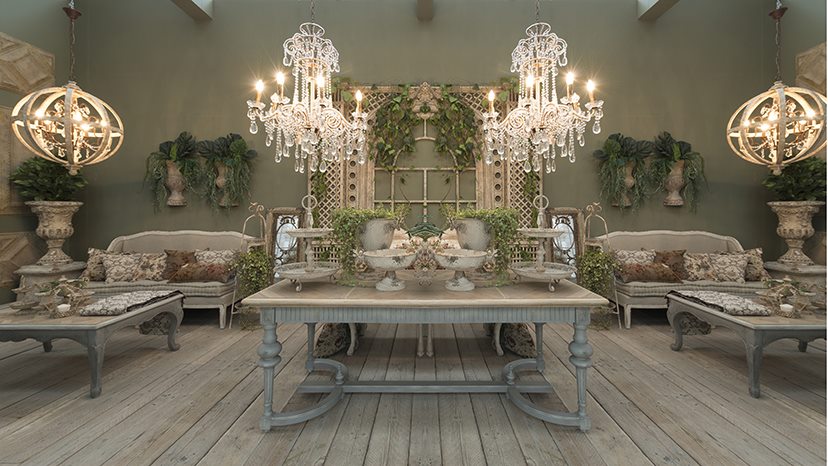 Blanc MariClò is faithful to the classic shabby chic style and twice a year they come with new collections.
They have a large selection for the bedroom…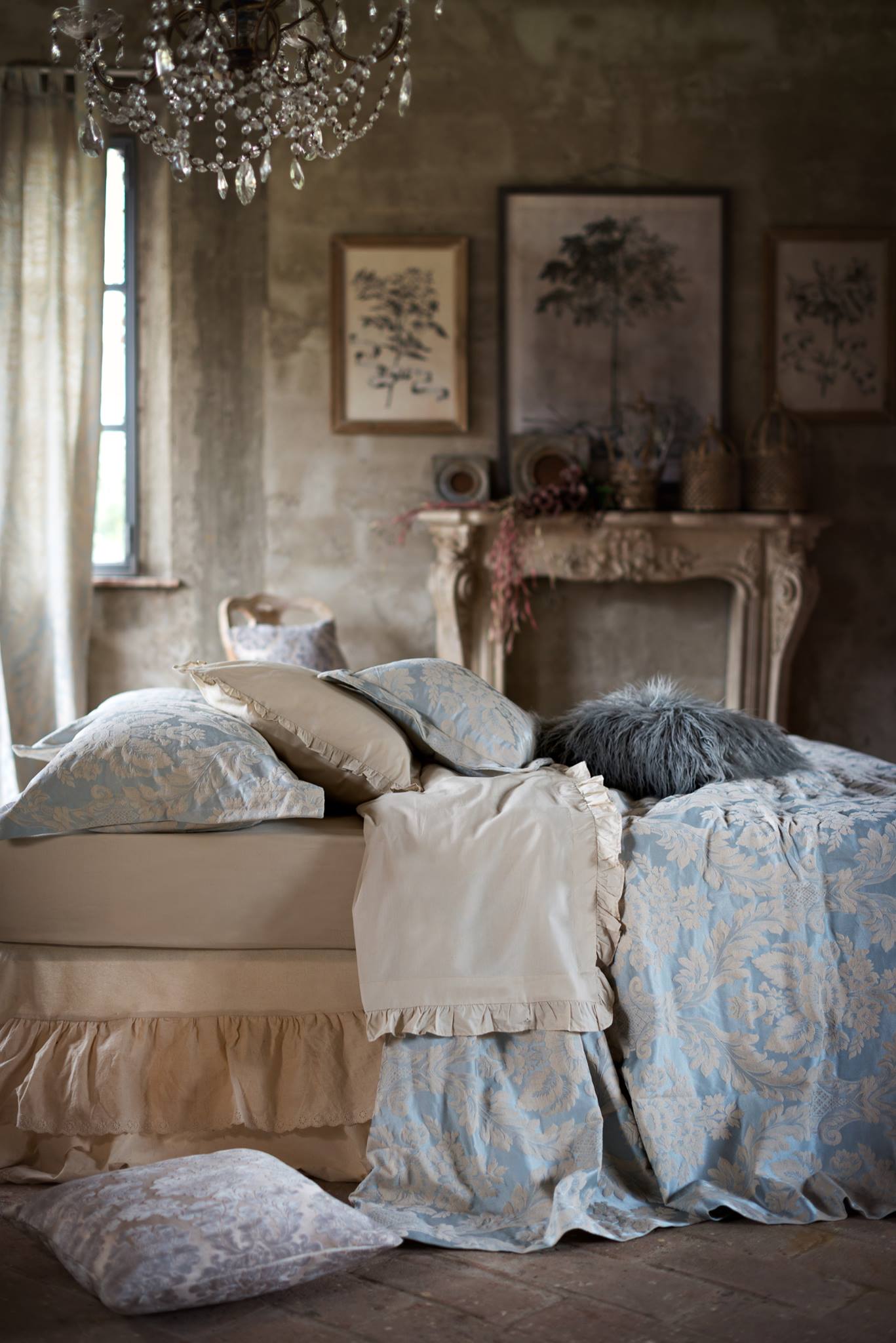 …for the bathroom…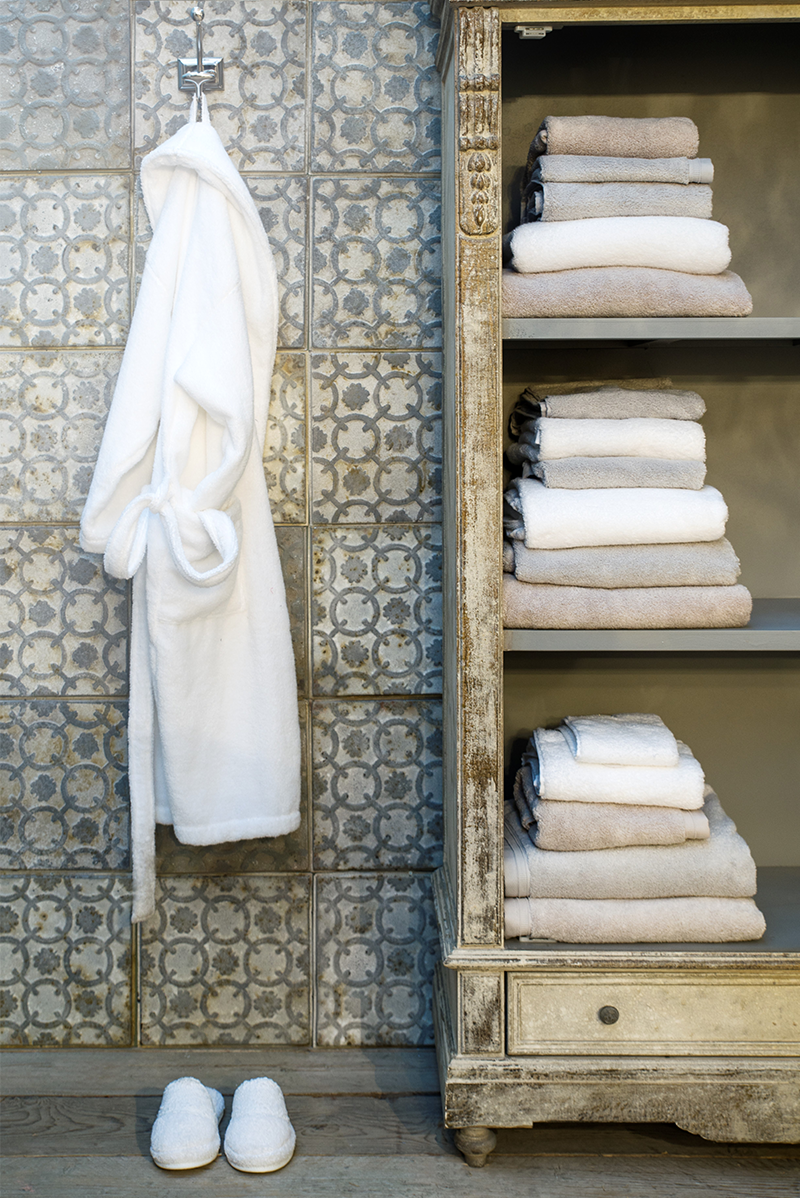 …plus lots of other lovely furniture, fabrics and interior items for the whole house.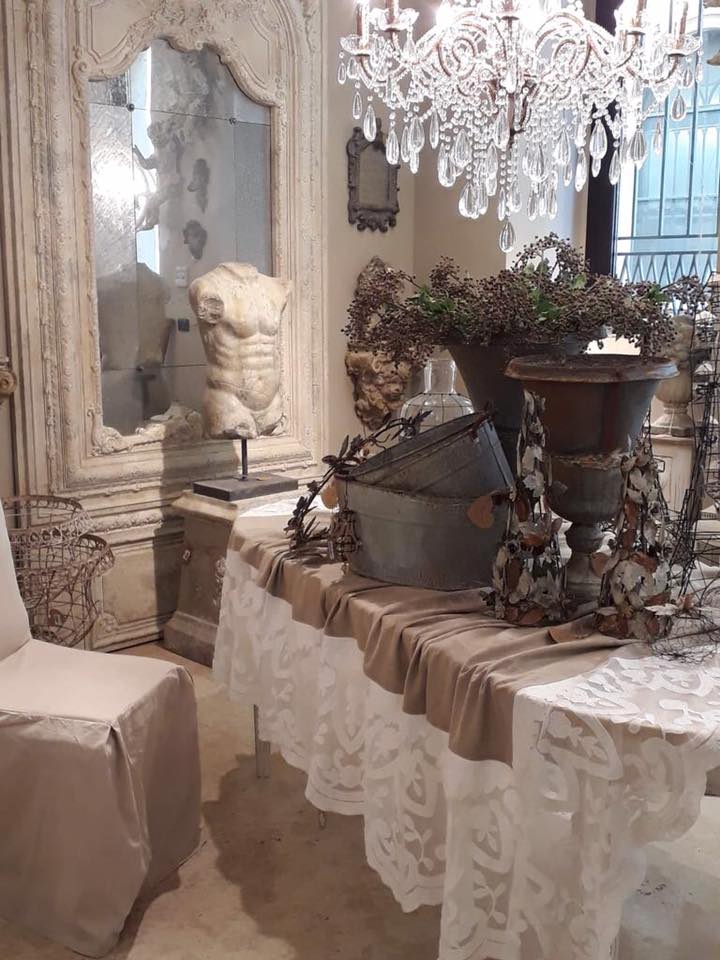 On their website you will also find small videos with tips on how to decorate your home, see it here Tutorial.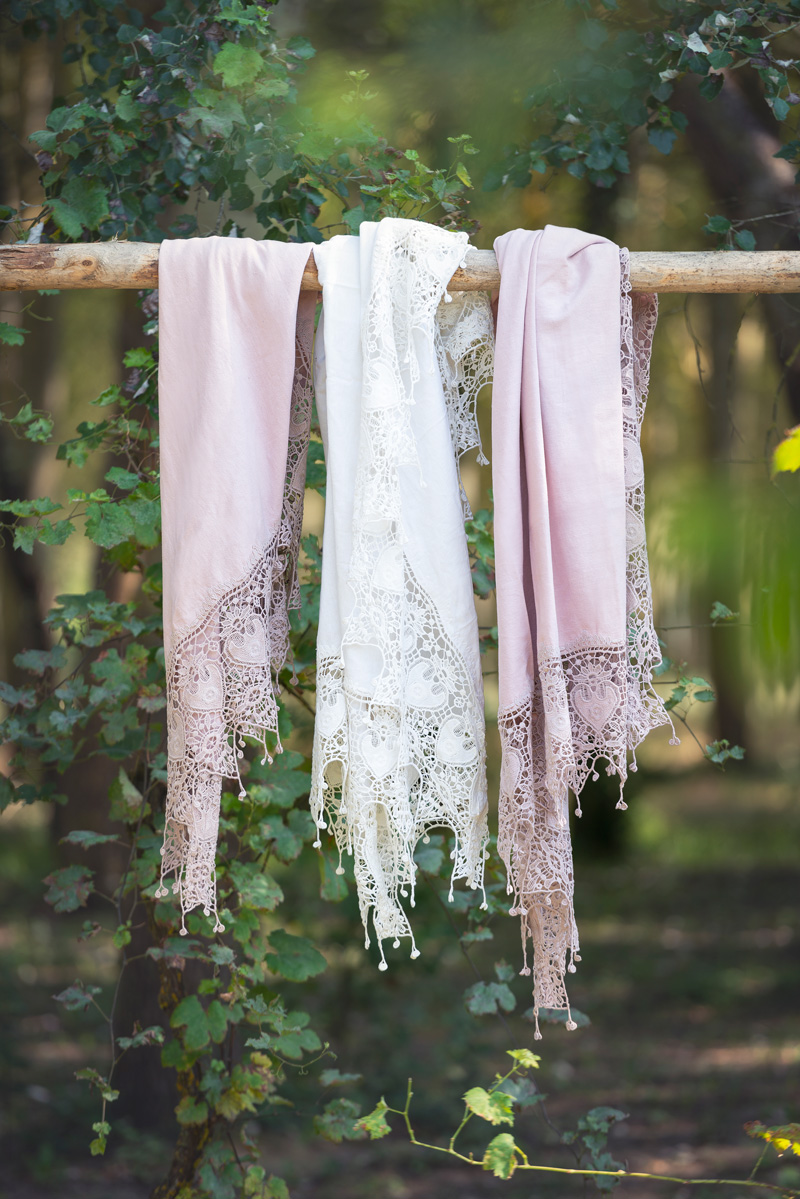 Go to Catalogs to see the whole collection.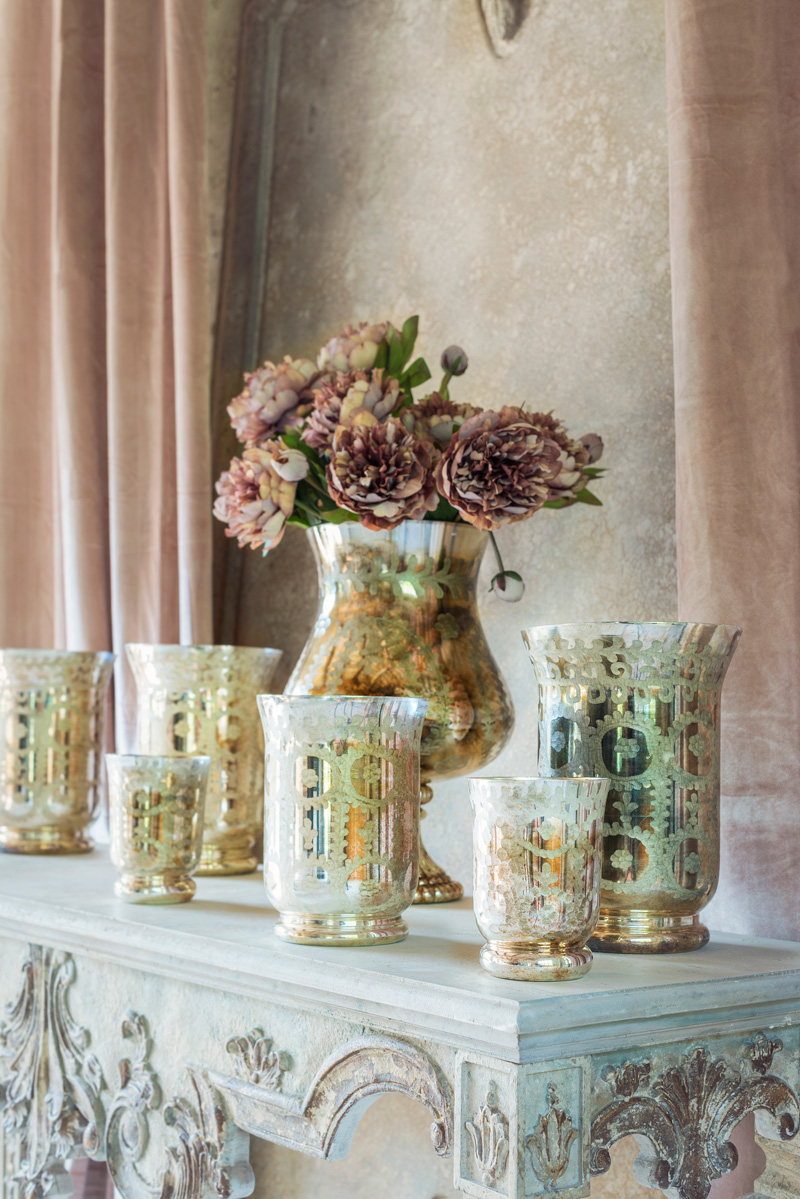 To find a shop close to you, where you can buy these beautiful things, see Store locator or contact them directly info@blancmariclo.com
One of the things I love in their summer collection 2019 is this tableware…

Colored tableware always gives the table the little extra and green goes with everything. This tableware will be beautiful for the Easter table with yellow details, the summer table with white flowers, the autumn table with pumpkin and leaves, and for the Christmas table with warm tones of red…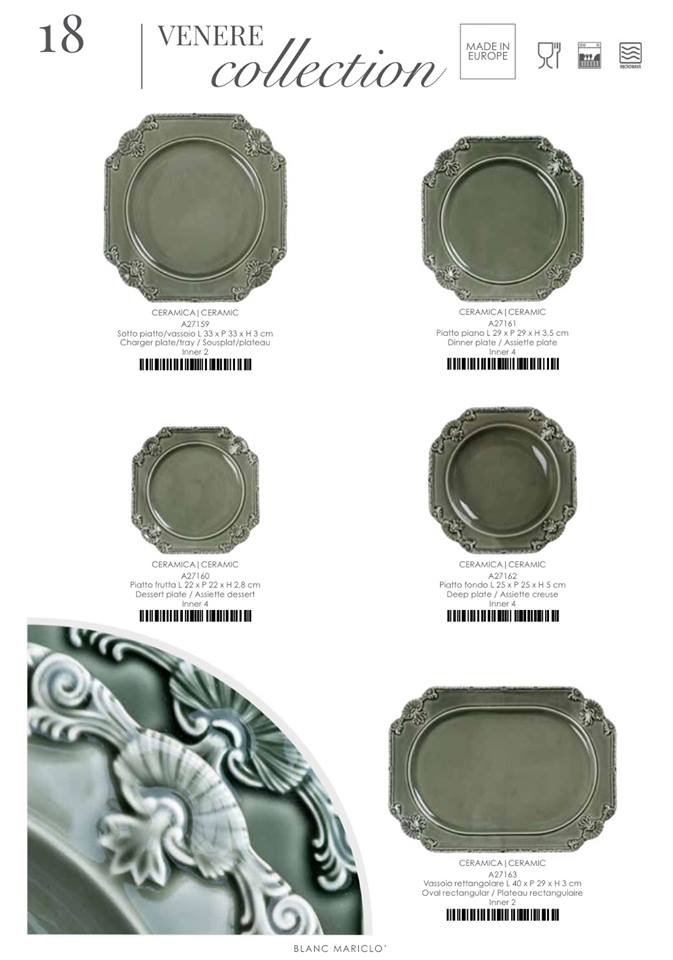 Hope you got some inspiration to make your home ready for the spring. Wishing you a wonderful weekend!!

Follow me on Instagram: camillak.frenchrivieralife