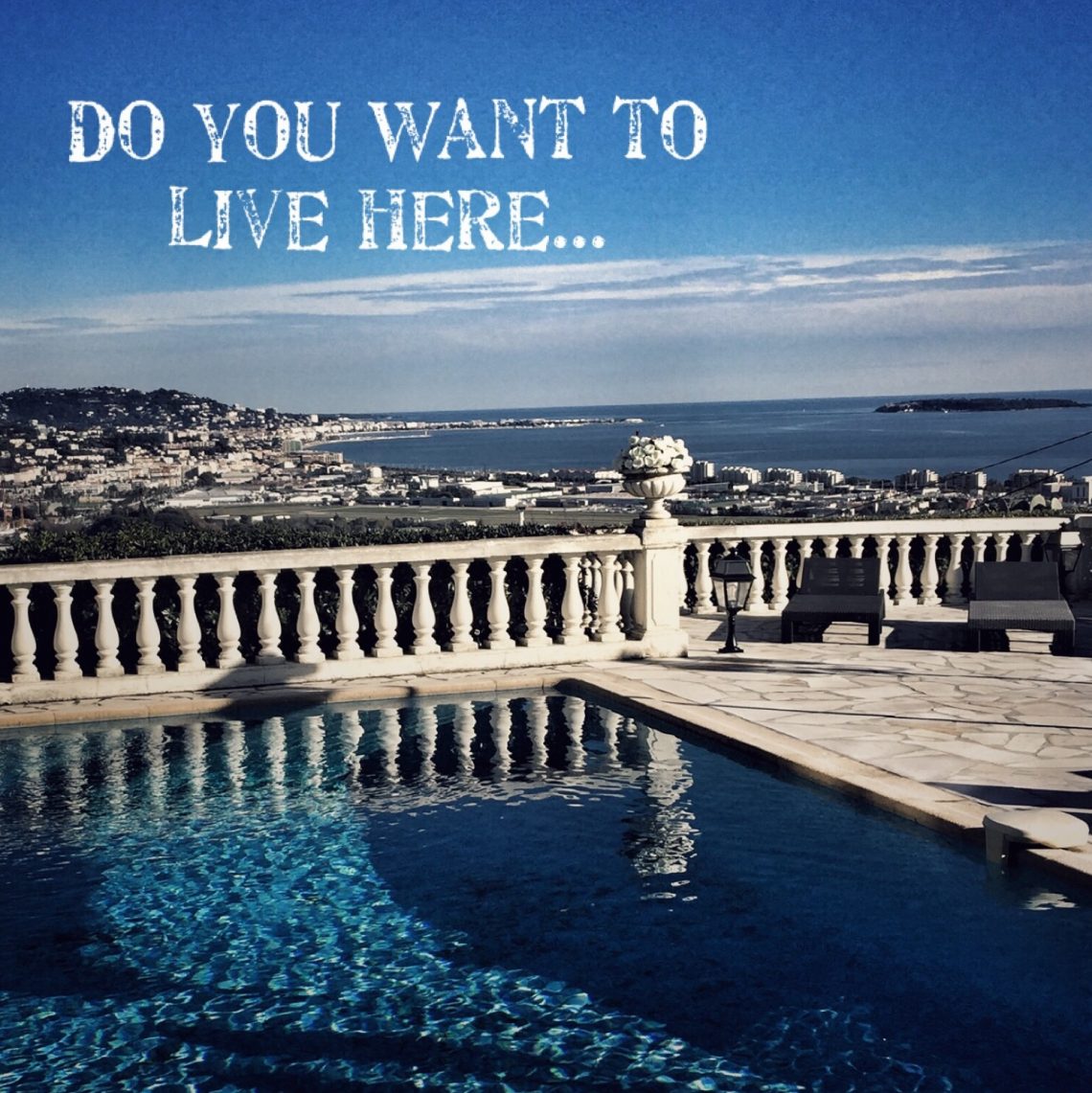 Do you want to live on the French Riviera…
In the 14 years we had our shop CamillaK, it was Bjørn my husband, who took care of the deliveries and all the administration of our business. In addition to this he also worked a bit as a real estate agent. He enjoyed to work with real estate, but there was little time for it when he had to participate in the daily operation of CamillaK …
When we sold CamillaK, Bjørn chose to work full-time as a real estate agent. He has now worked for six months at RivieraKeys, which represents Bjurfors Real Estate on the French Riviera.
Bjurfors is one of the leading estate agency in Sweden. RivieraKeys-Bjurfors gives foreign customers help with the language barrier, their sales agents have many years of experience and they are specialists in a defined geographic areas. In addition, they provide security with monitoring of administrative procedures and practices during and after the sale.
We've lived in Mandelieu for almost 17 years, and the French Riviera is a fantastic place to live or spend your holiday!
Sun in abundance,…
…blue sea,…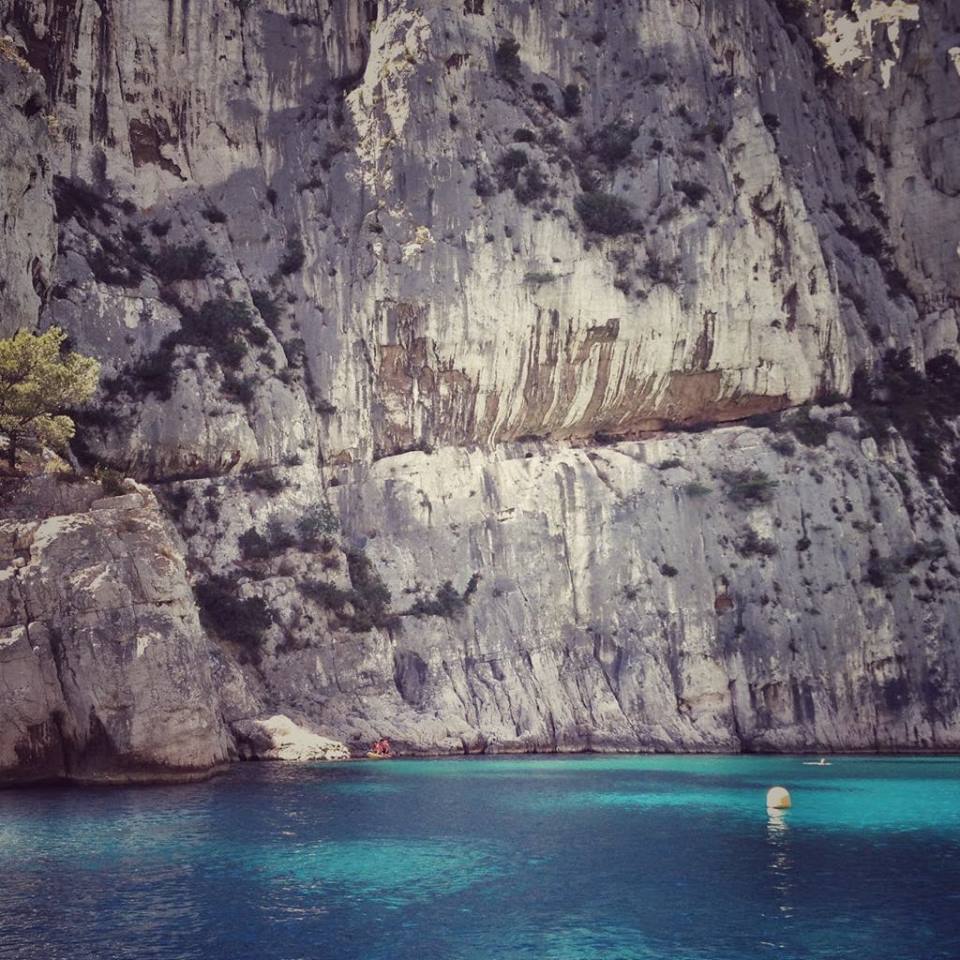 …beautiful beaches,…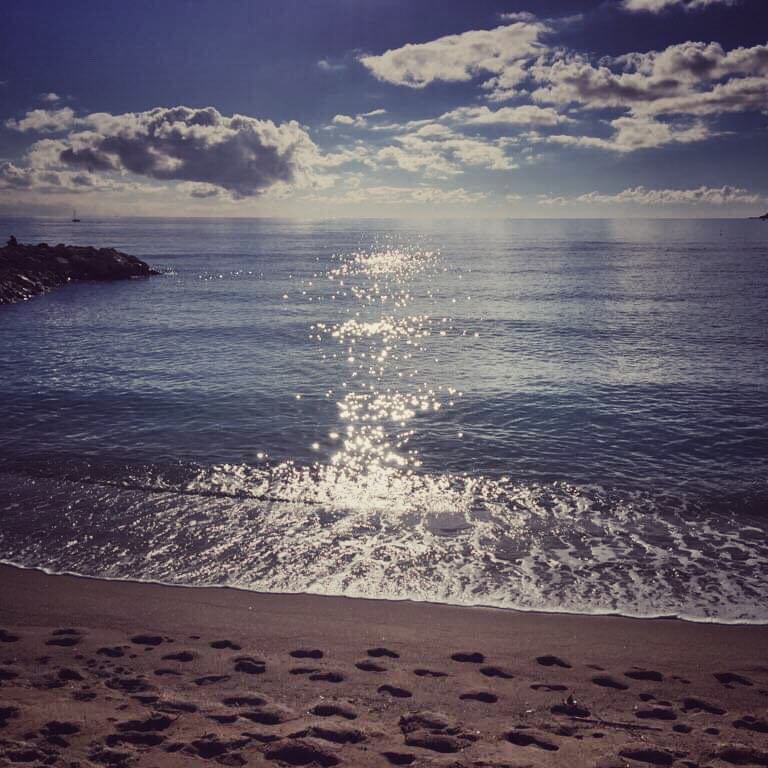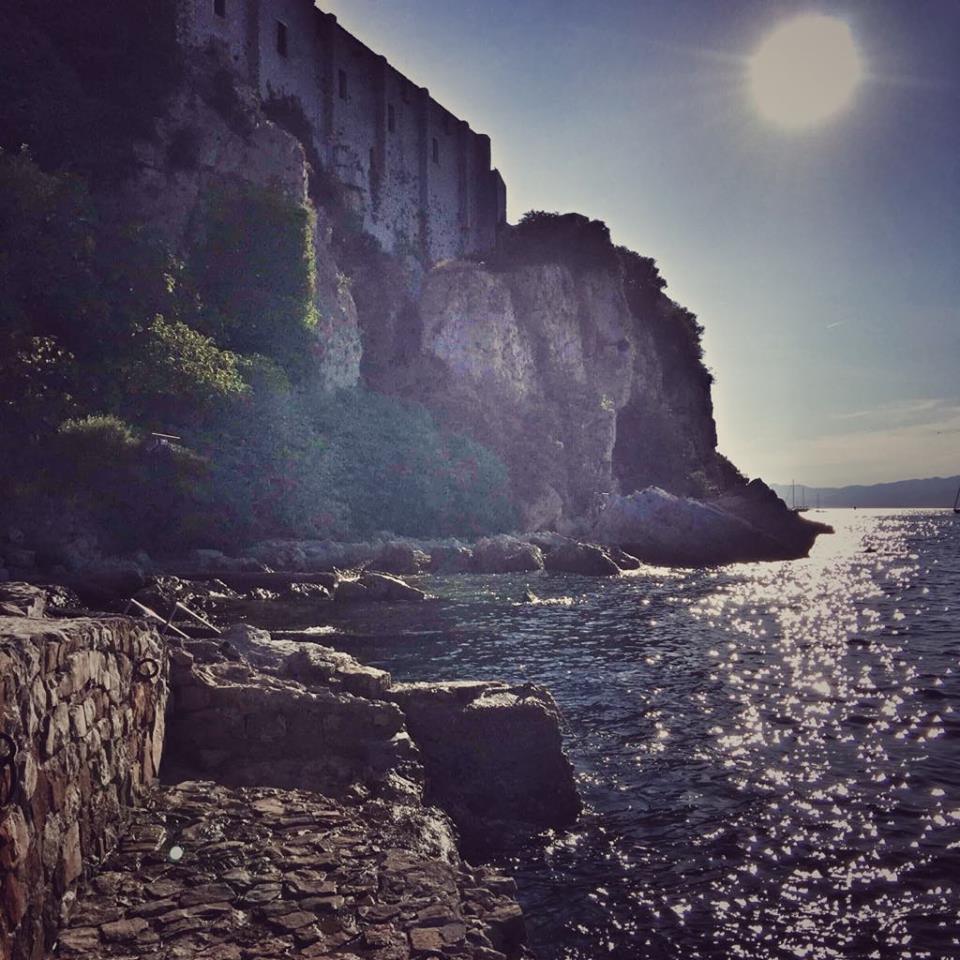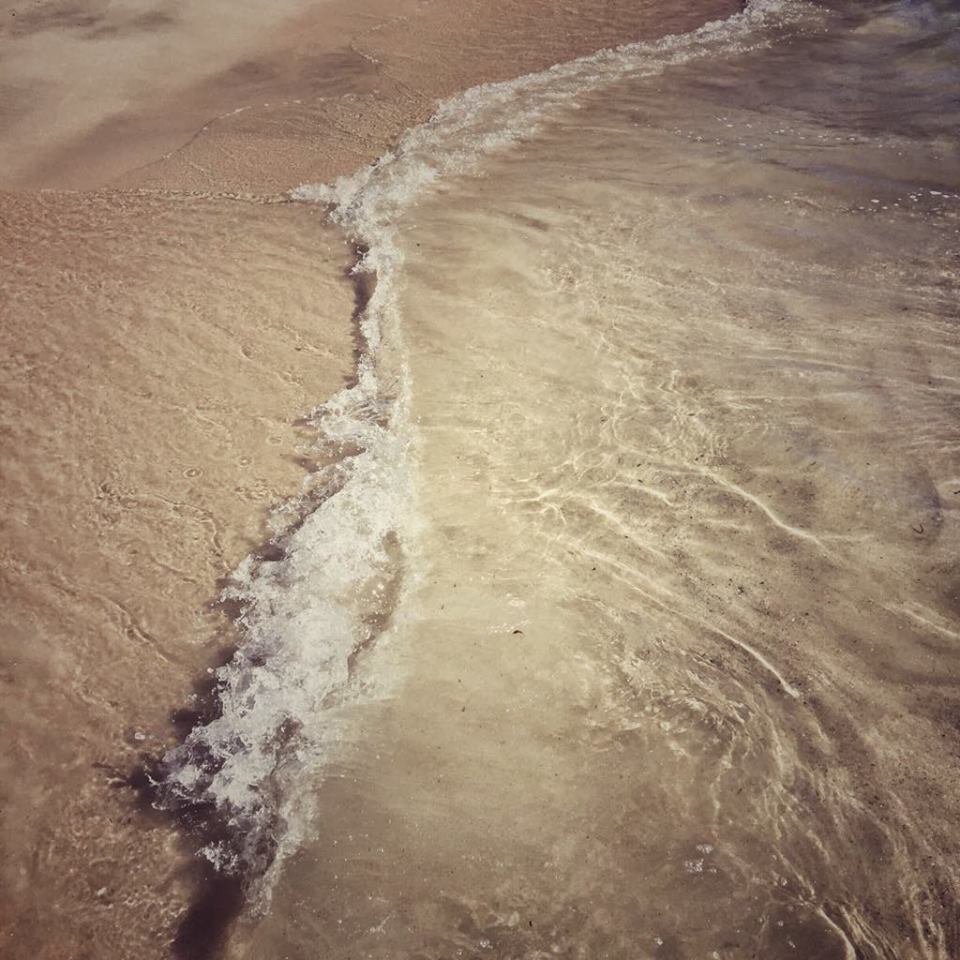 …fantastic food,..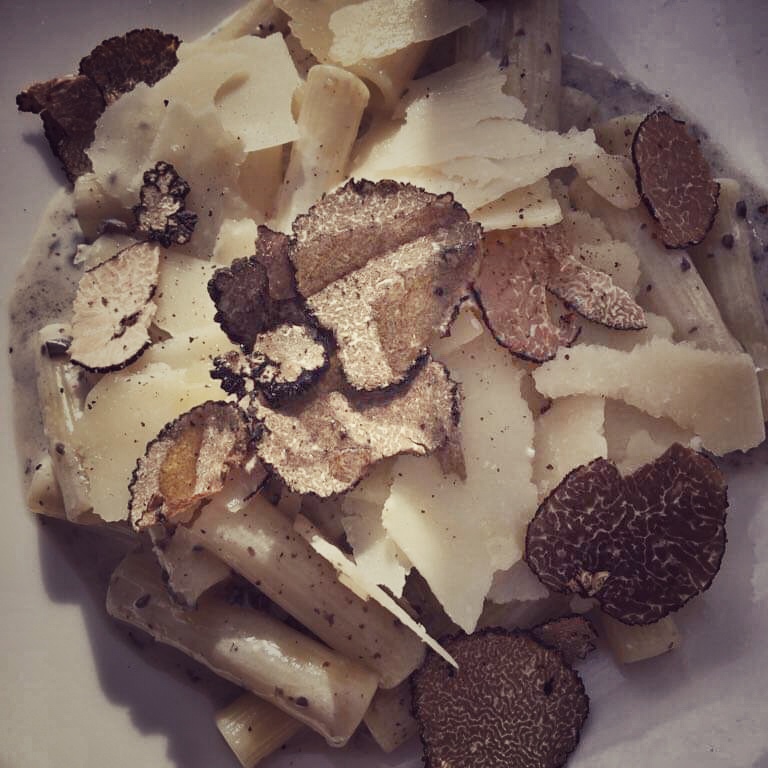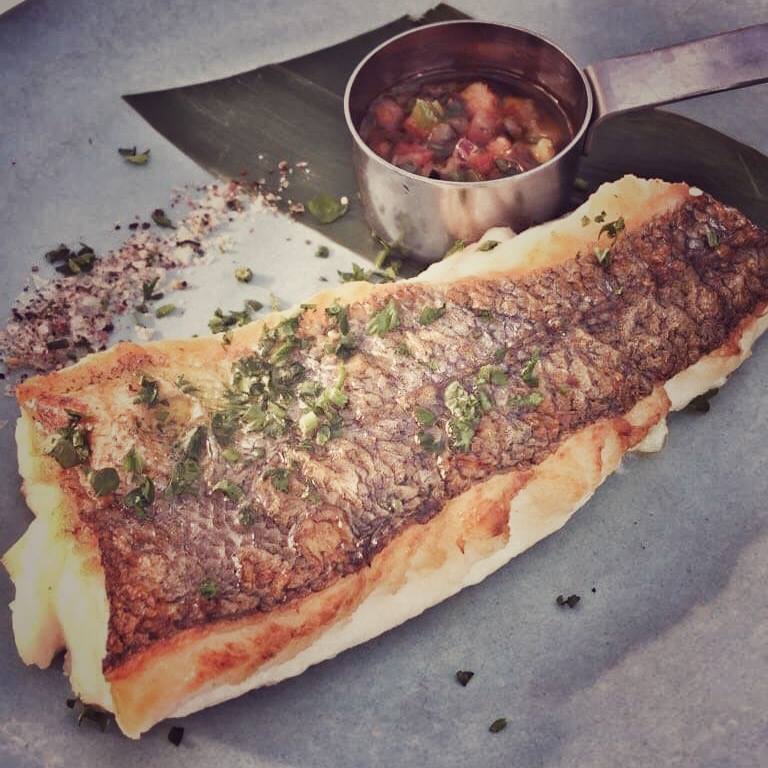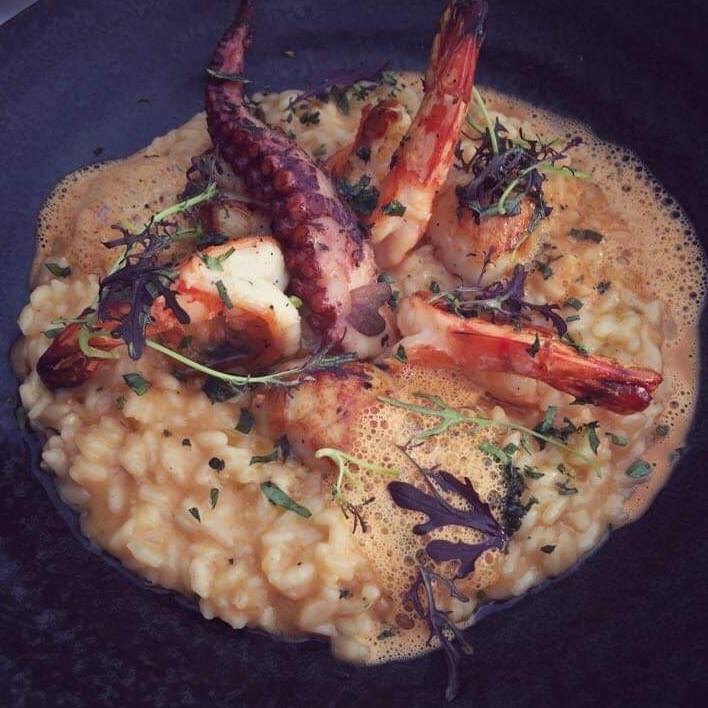 …world-renowned vineyards,…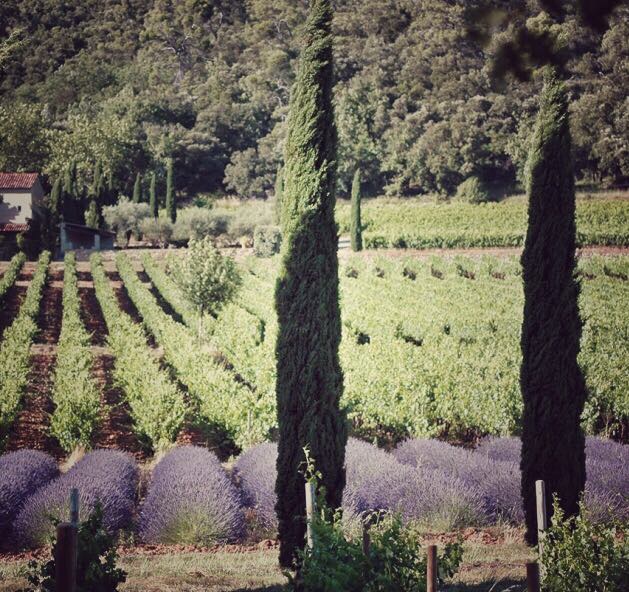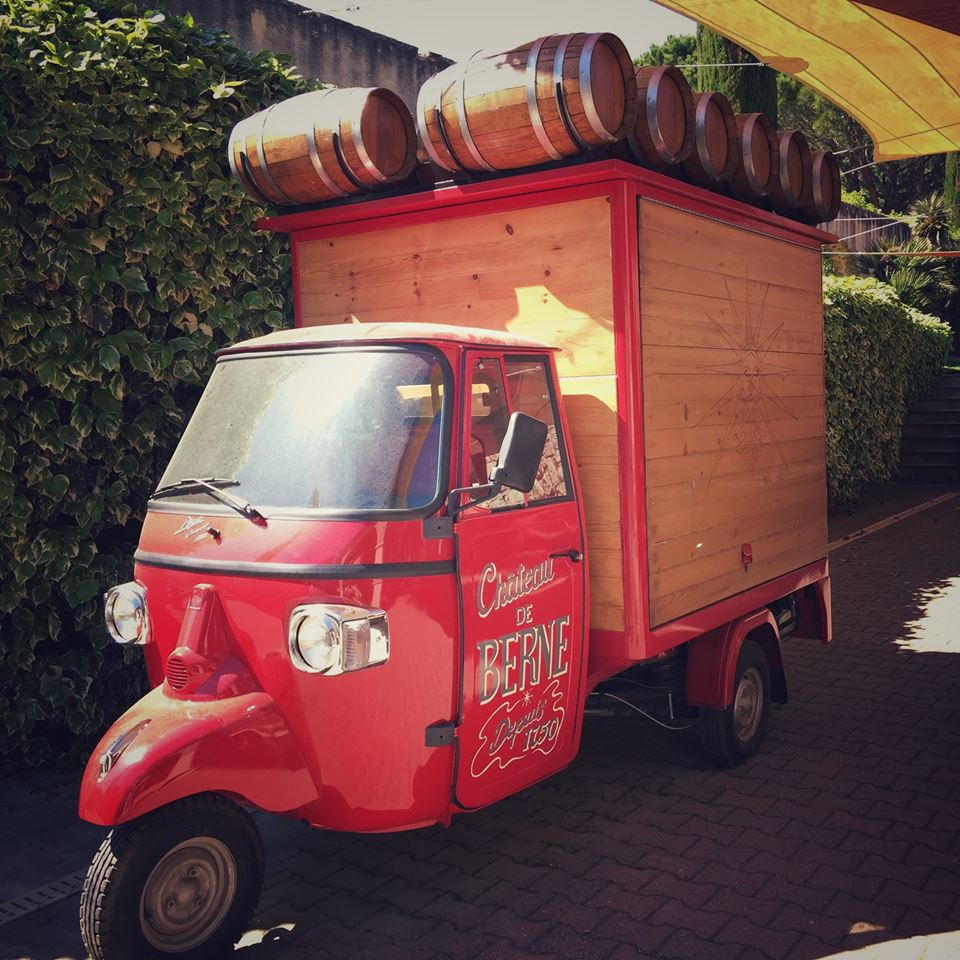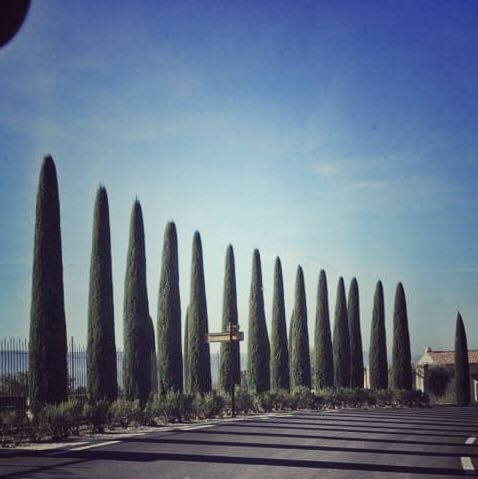 …city break in Nice,…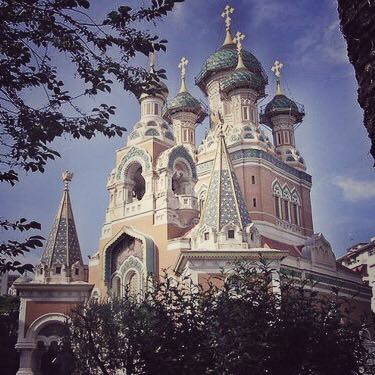 …film festival and luxury in Cannes,…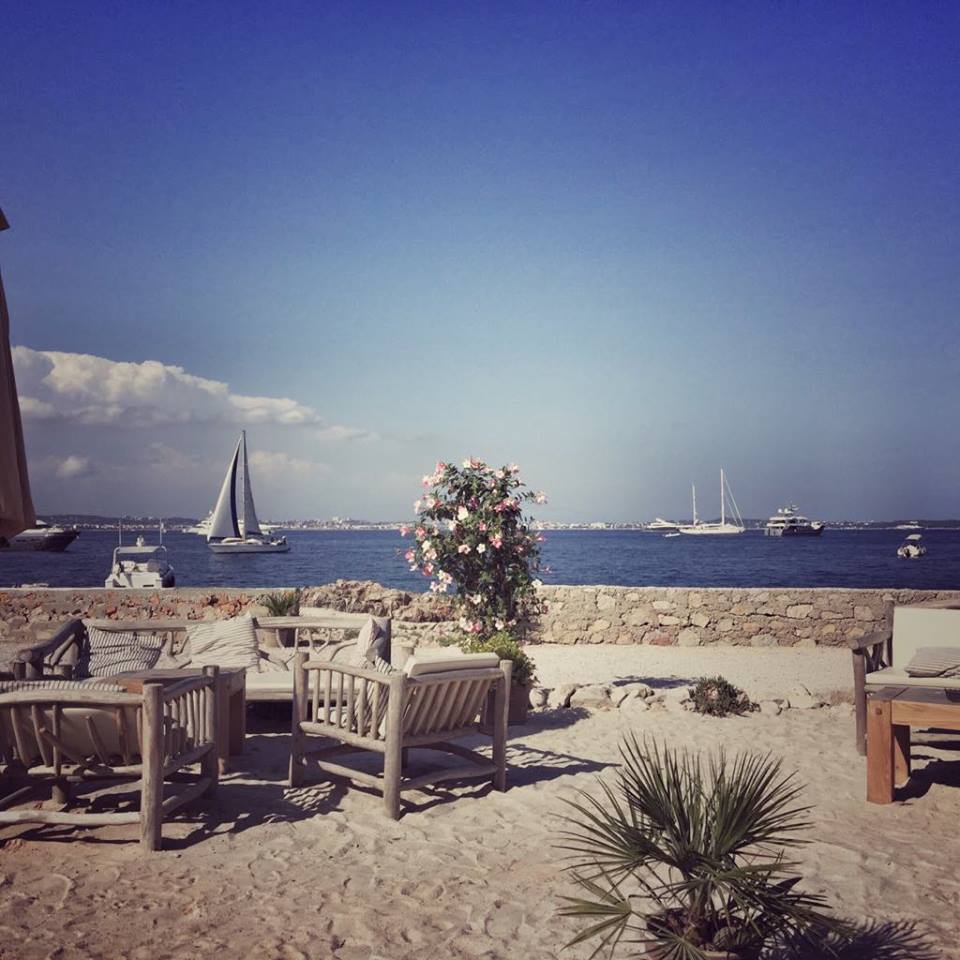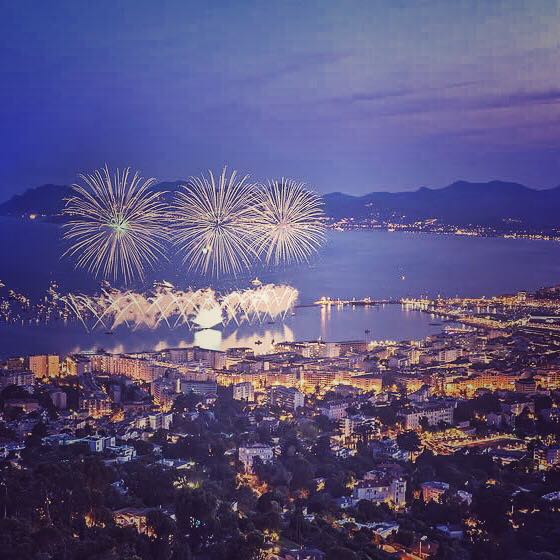 …Formel 1 and elegance in MonteCarlo,…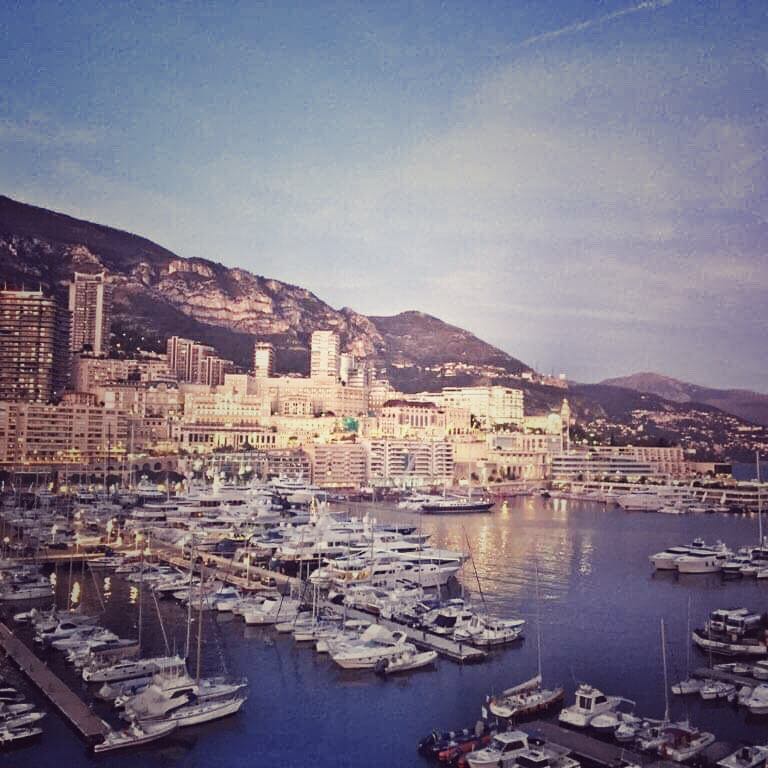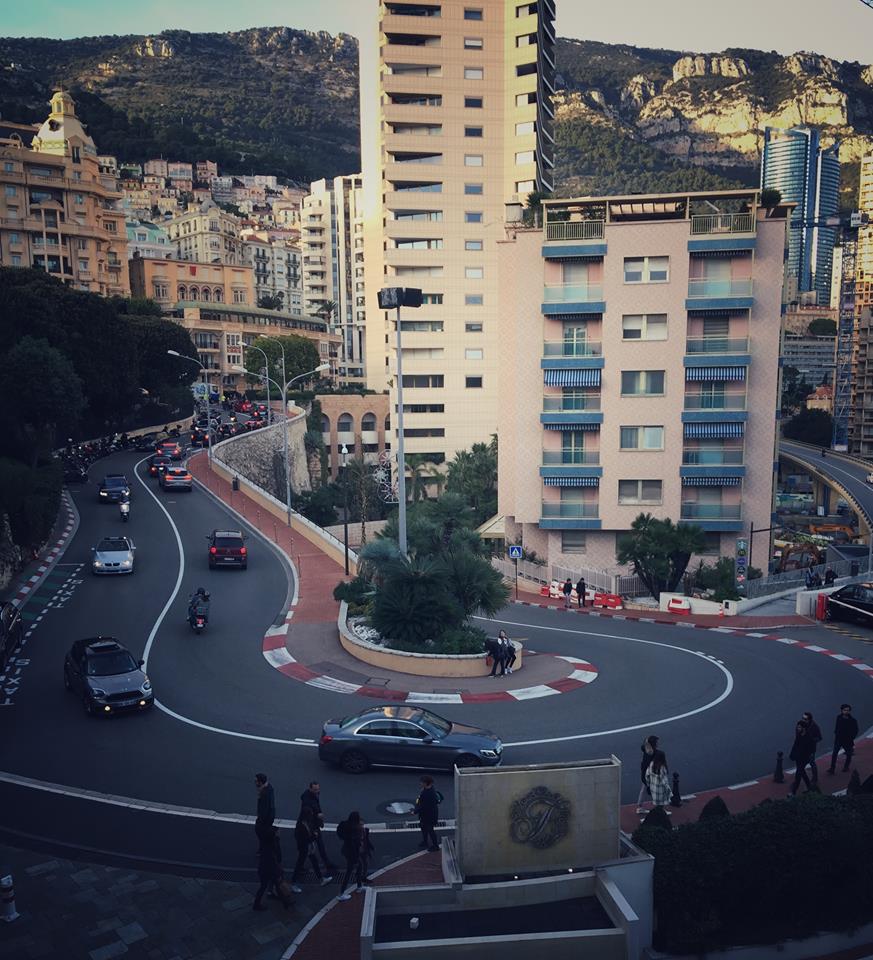 …jetset life in StTropez,…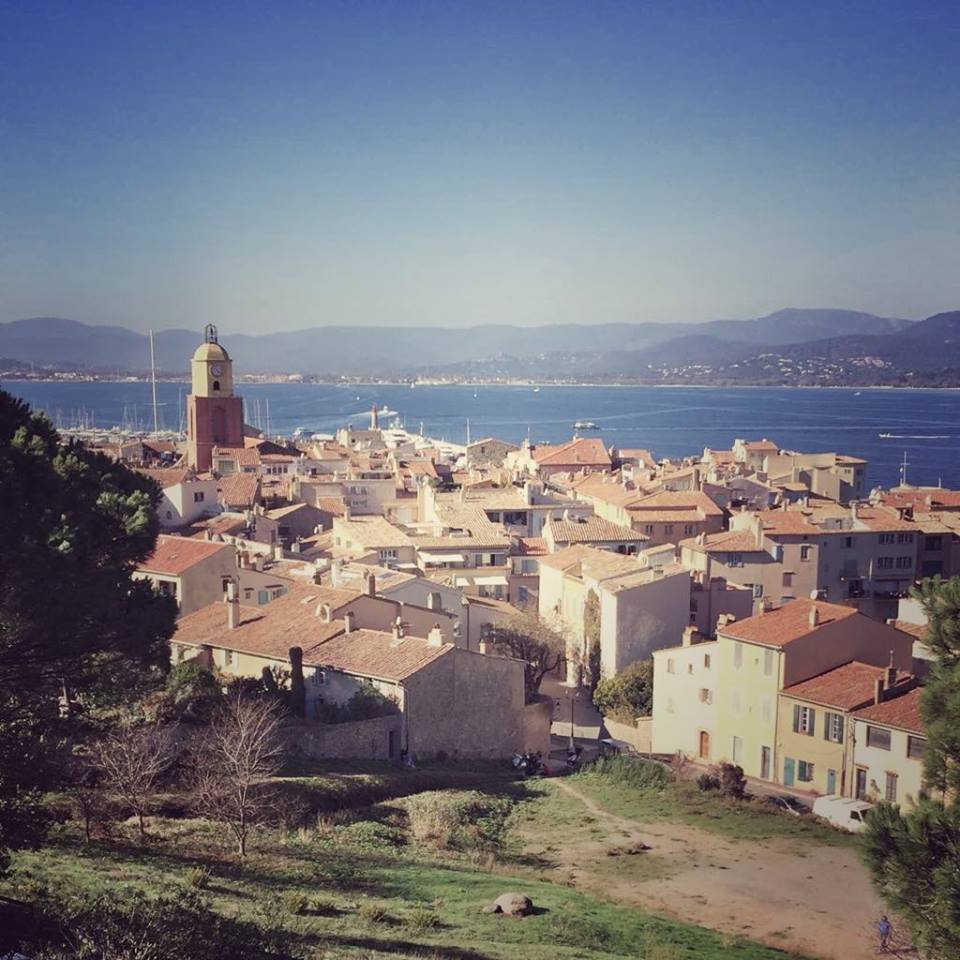 …small mountain villages where time stands still,…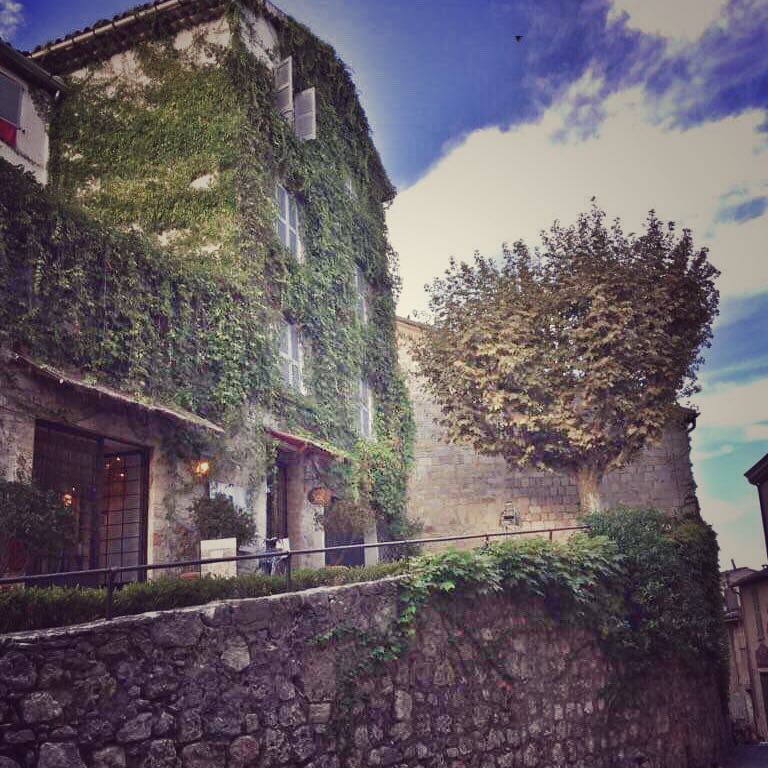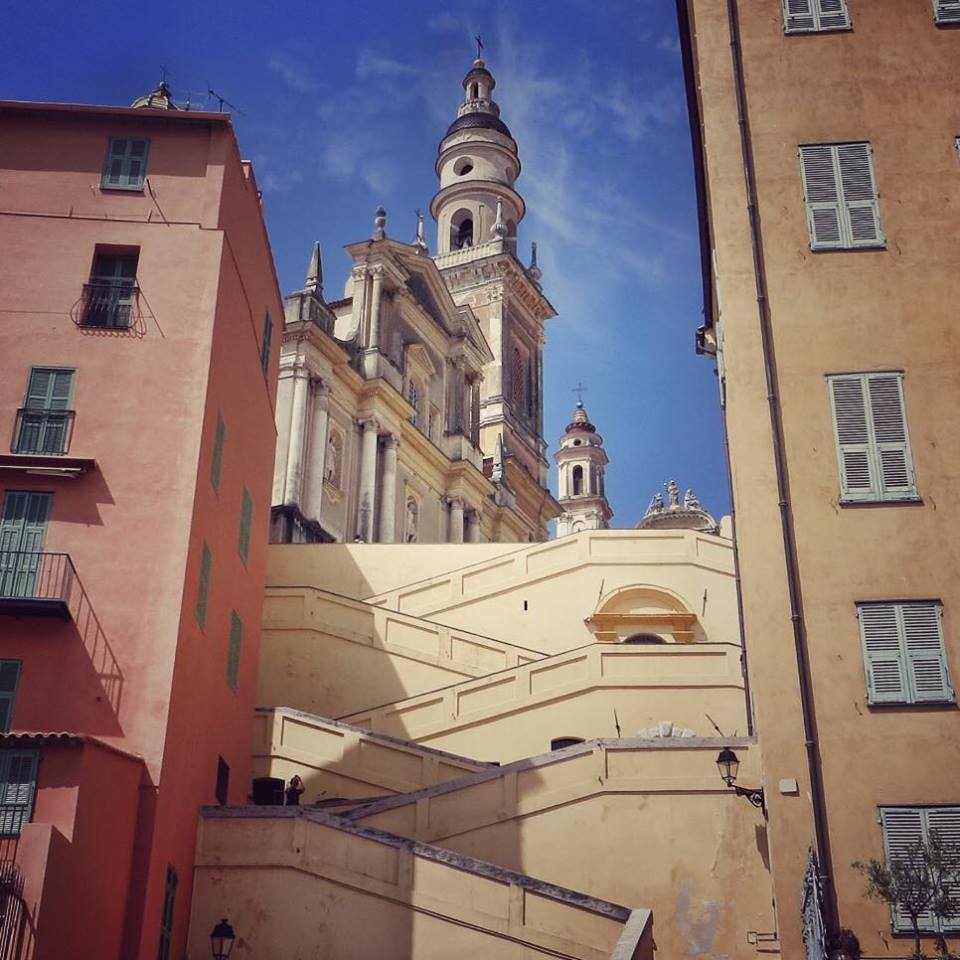 …markets and shopping in all price ranges,…
…hiking trails with views that take your breath away,…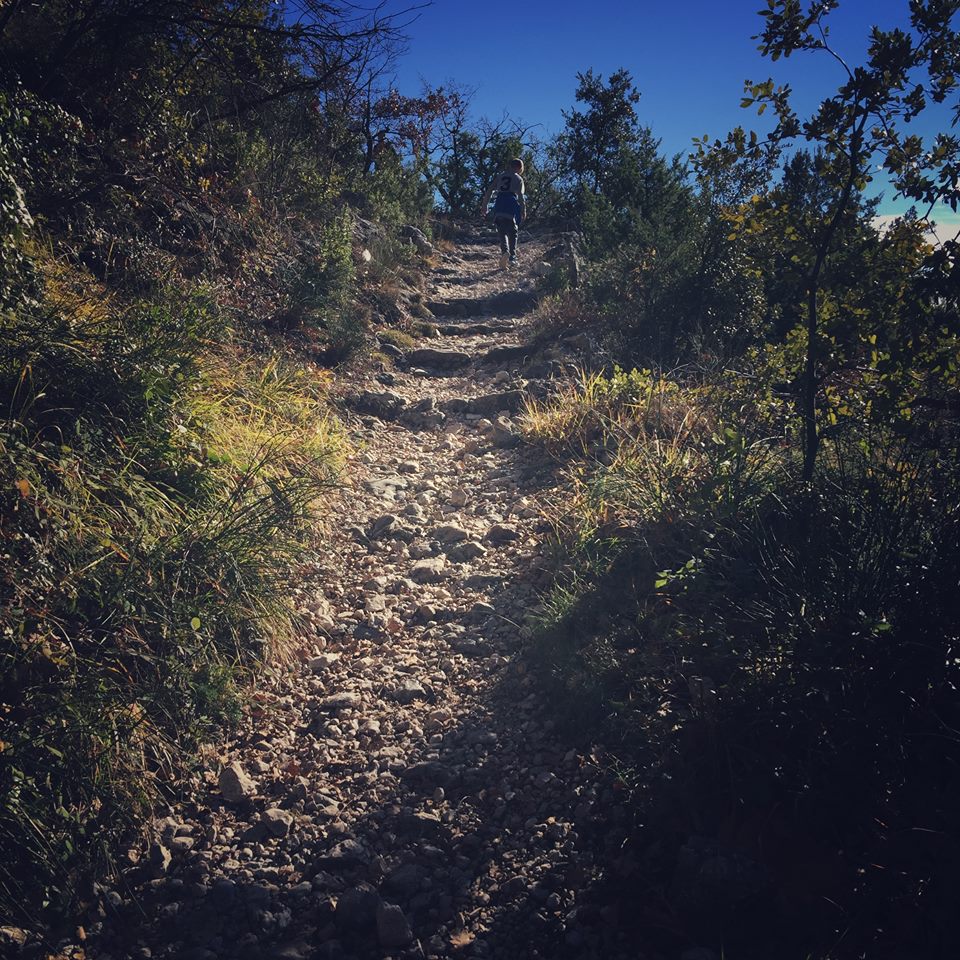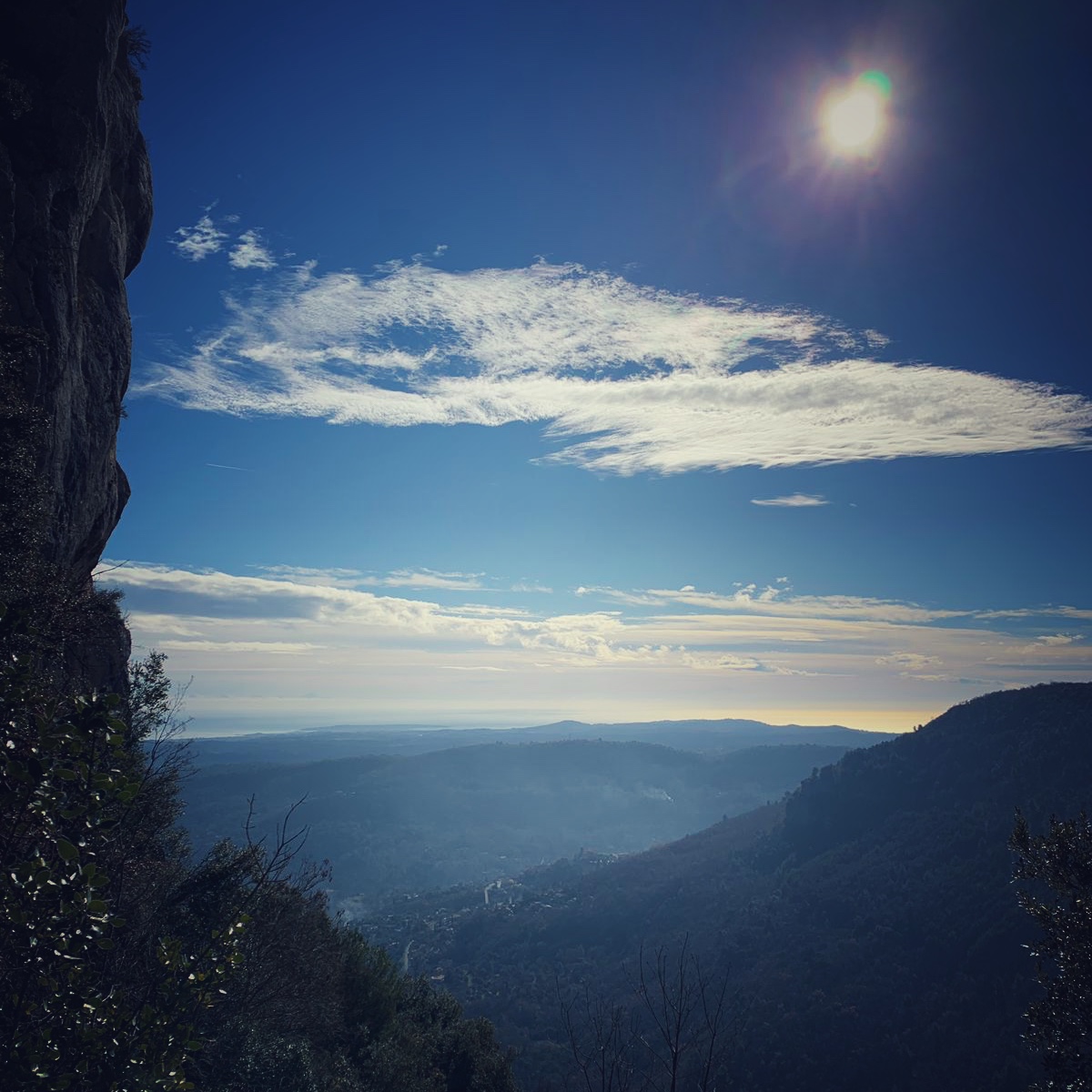 …magical Christmas markets,…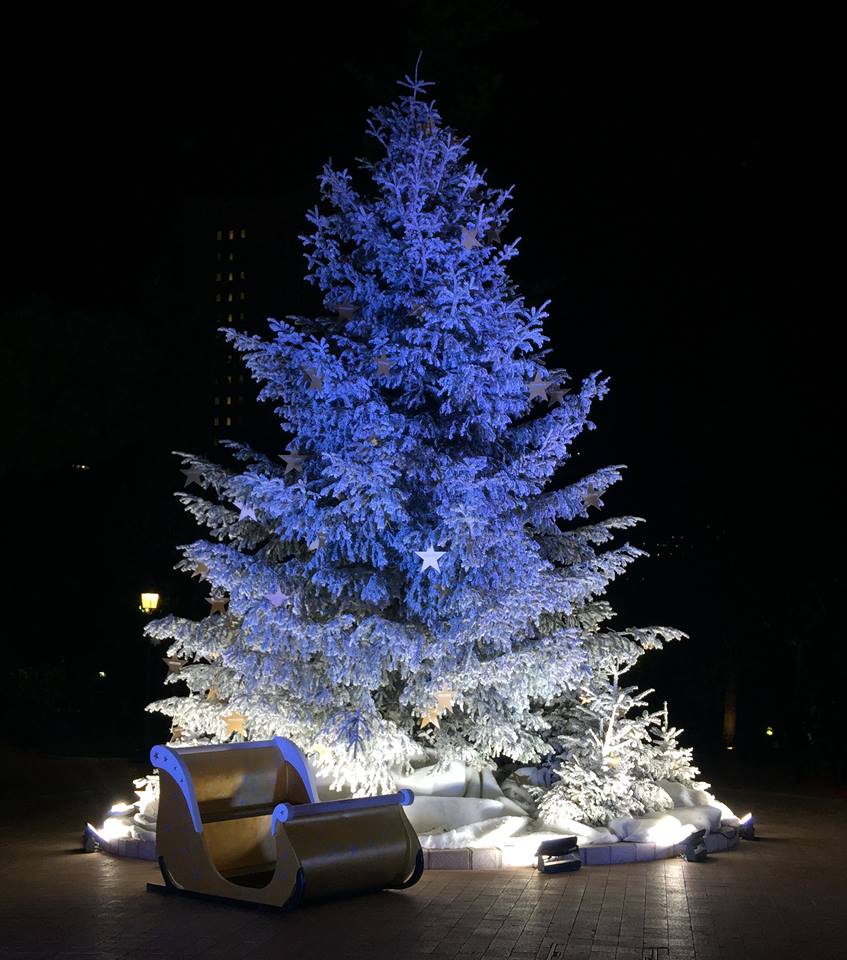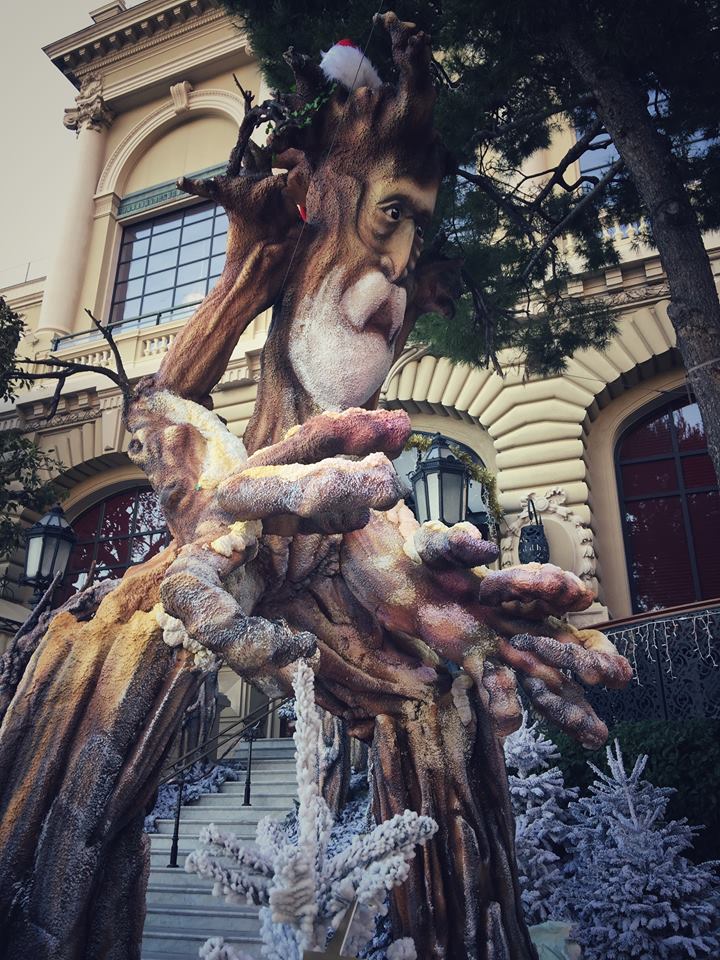 …vibrant life all year round,…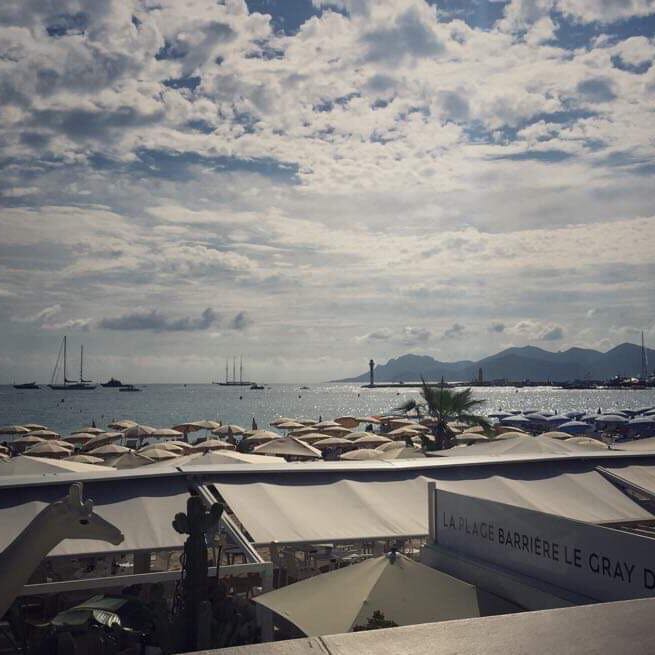 …ski resorts at 2000 meters altitude…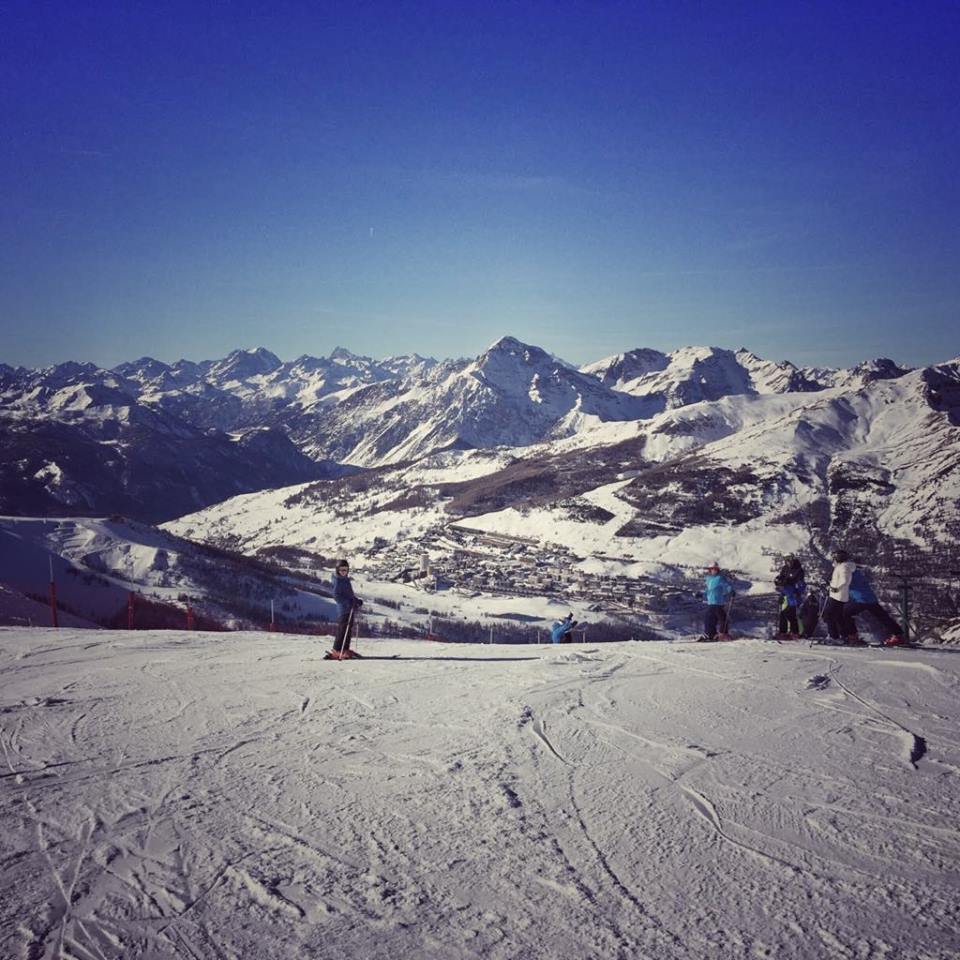 All this, in a radius of two hours by car!!
If you want to live, buy/sell a house or apartment, in this French paradise, then Bjørn wants to help you!
One of the villas that he has just received for sale is this…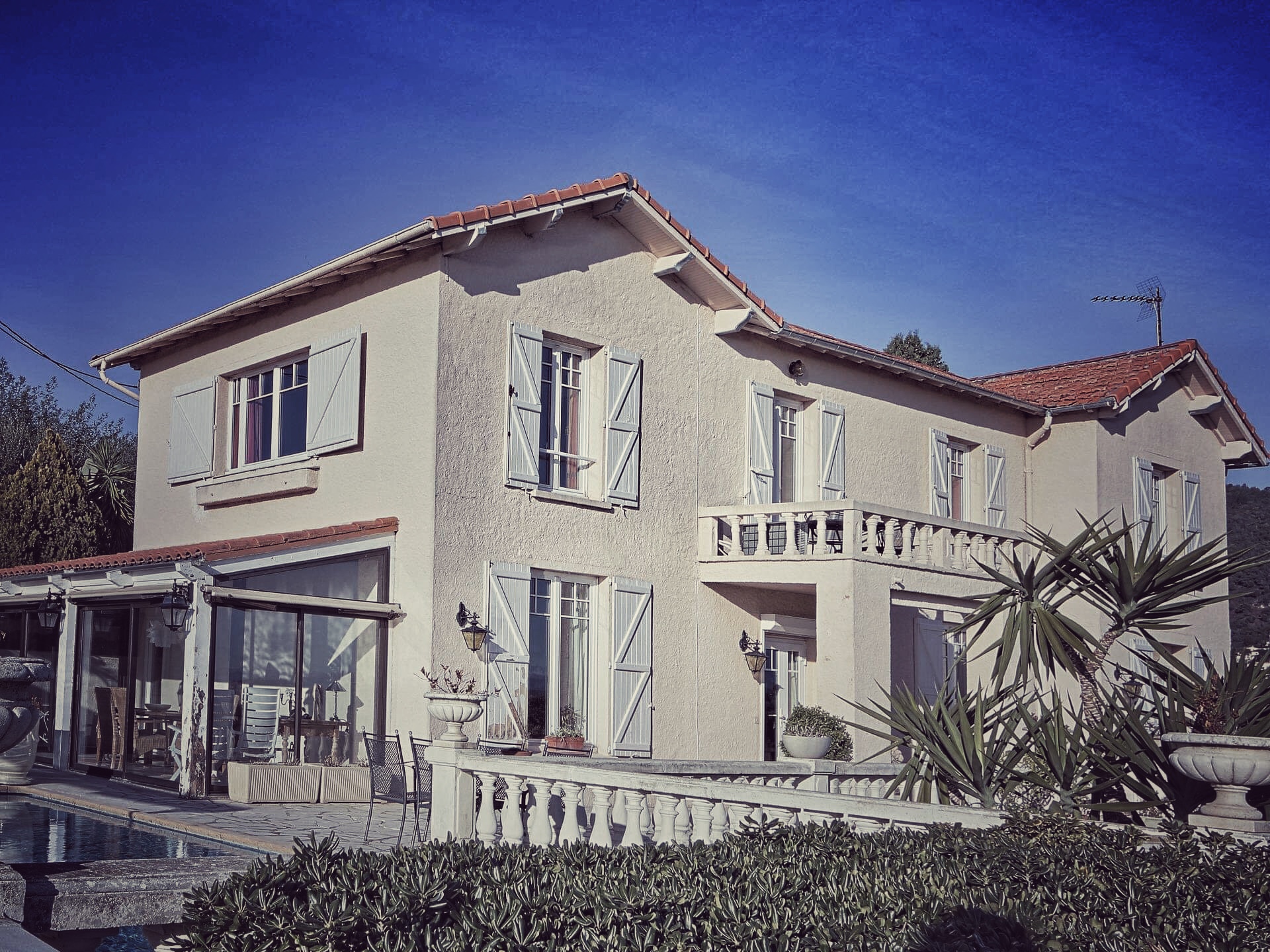 A charming beautiful bourgeois villa…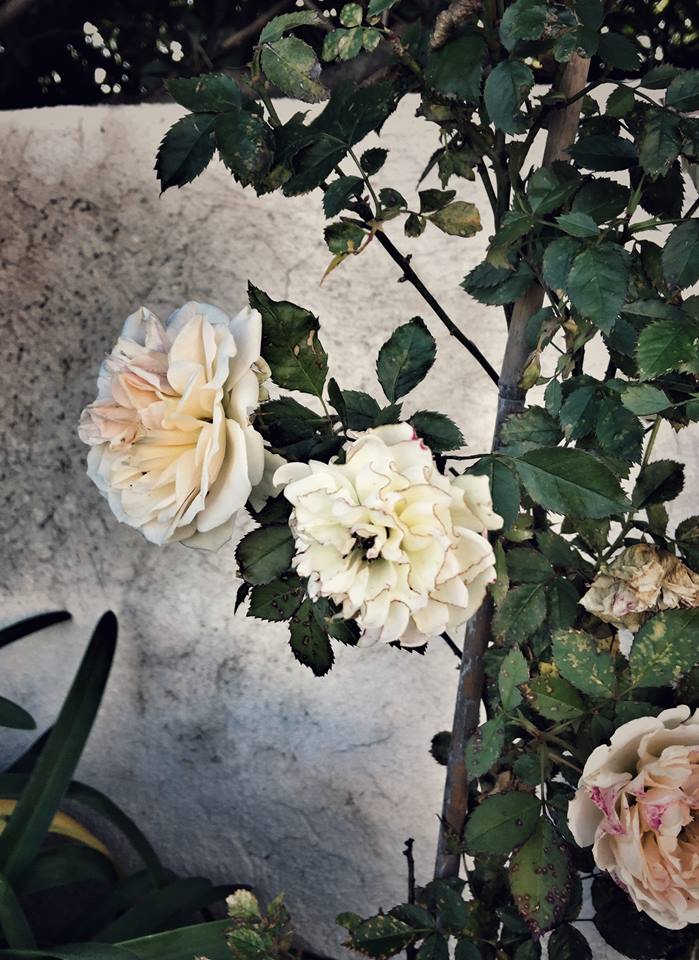 …with roses in the garden even in January…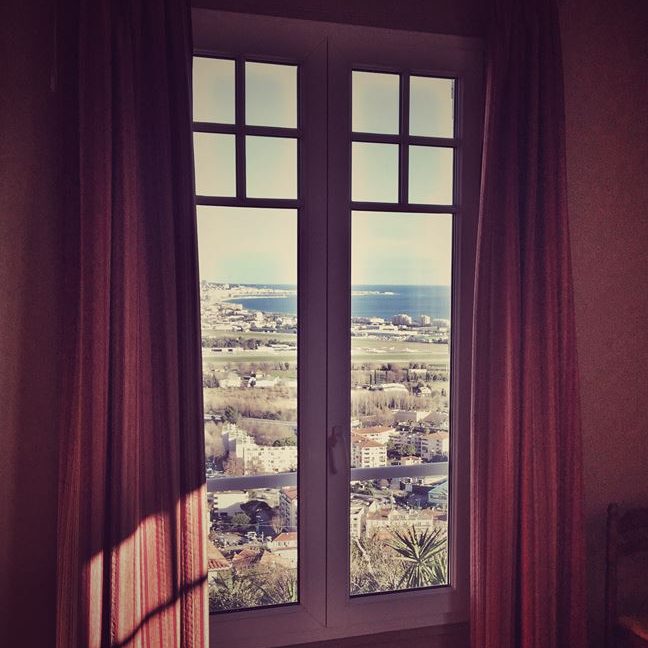 …with a breathtaking view from every room…
…several large terraces with a swimming pool and panoramic view of the Mediterranean and the French Alps.
This gorgeous villa also have an authentic kitchen where you can conjure up the most delicious dishes, which you can serve on a romantic balcony…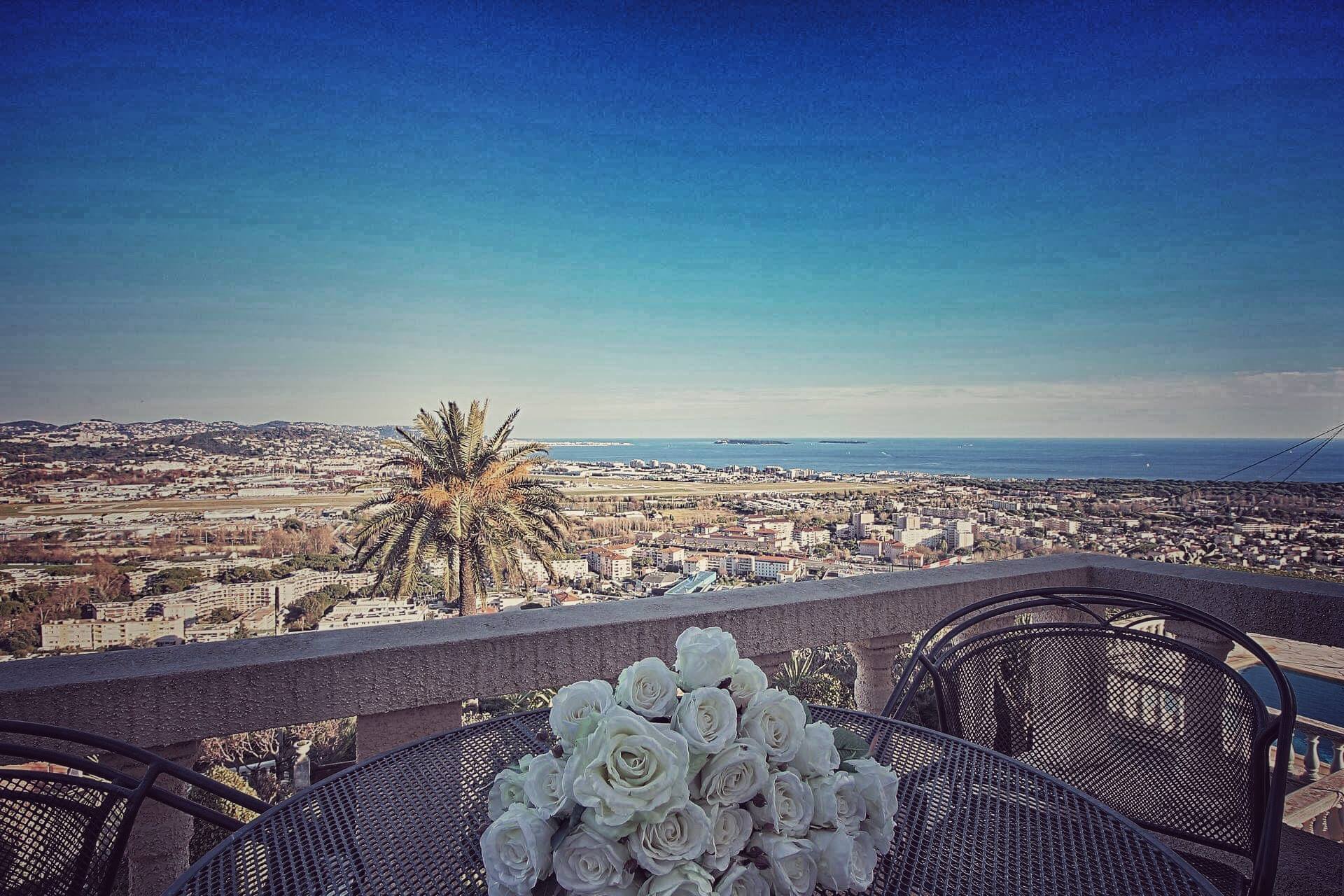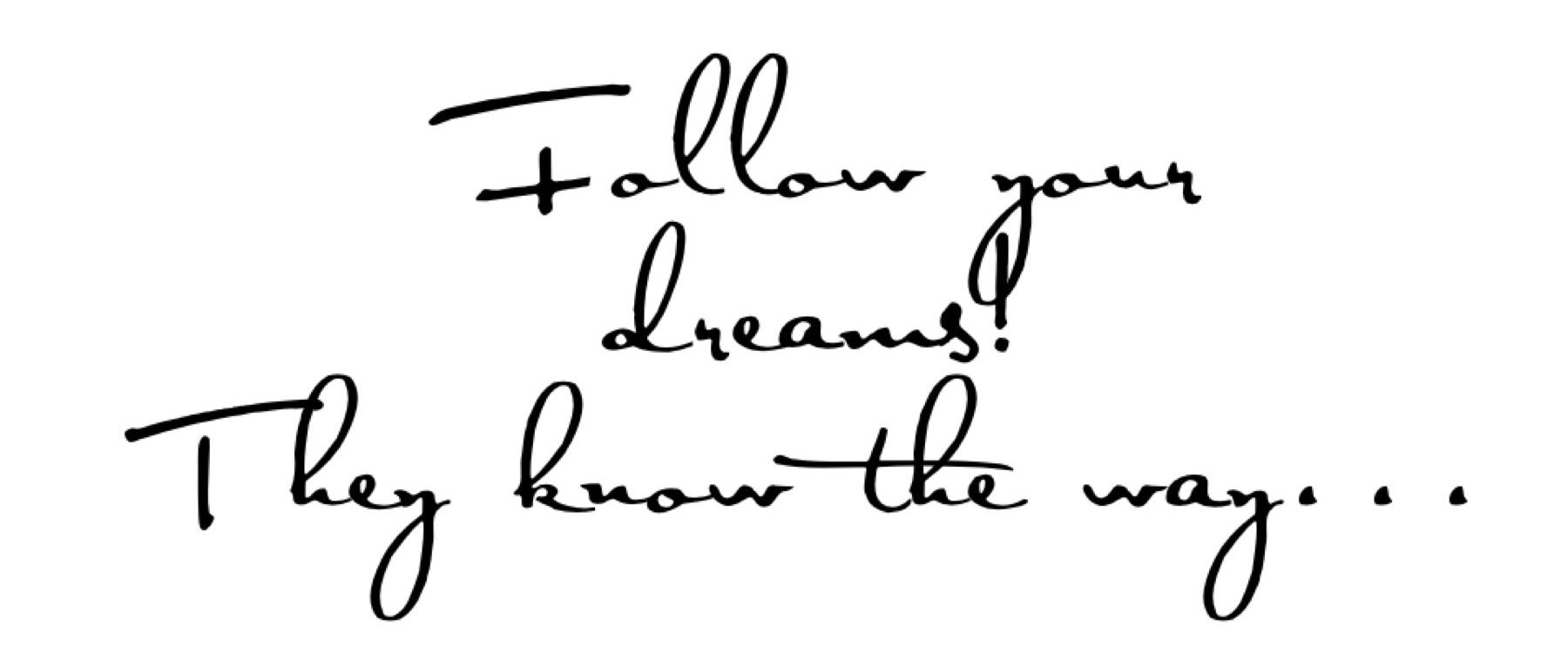 Contact Bjørn and he will help you find your dream place!